Blog & Free Advice
The longest day of the year has come and gone. And you have Fridays off in summer, right? Time is tight. Here are 5 quick and easy ways to improve your social media marketing this summer. 5 Quick and Easy Social Media Tips to Try This Summer: 1) Add a Link to Your Instagram Stories This clickable features gives you a way to direct instagram traffic to your website. Social Media Examiner has some great...
---
Marketers have tended to focus on how to build content on each social media platform as a way to draw traffic to their website. There has been value in that, the same way that in the early days of the web, there was value in having a website. Having a presence is what helped your business stand out. After Google changed the search landscape in 1998 then search engine optimization was critical. There were so many...
---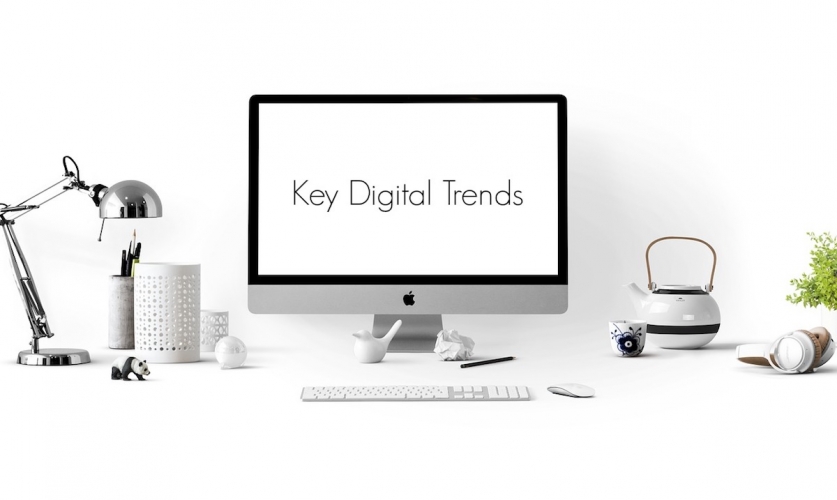 social@Ogilvy has one of the best 2017 trends reports I've read so far. And by "best" I mean that it neatly says all the things I've been thinking about for the last 6 months. Here's the link: http://www.slideshare.net/socialogilvy/key-digital-trends-for-2017 Need the TL;DR version? Here's my take. Ads and algorithms are driving people crazy and spoiling the social media experience so people are seeking out private channels...
---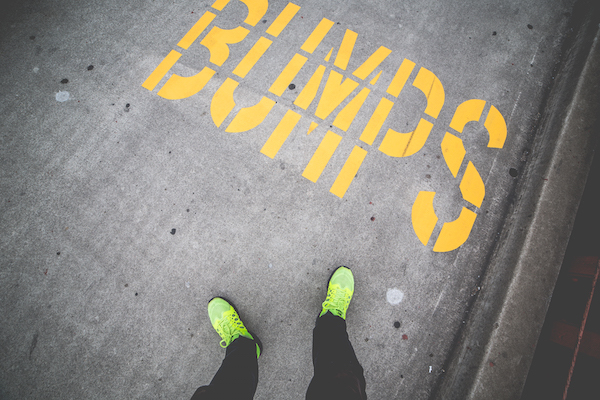 I was inspired by the feats of all those Olympic athletes in Rio and what lessons can be applied to top-performing marketers. Here are 3 tips that any team, regardless of skill, can use to avoid the bumps and ensure their marketing initiatives are a success. 1. Set Goals Like a Pro Marketing opportunities are limitless, which is a blessing and a curse. Research continually shows that successful marketers have a documented strategy, meaning that write down...
---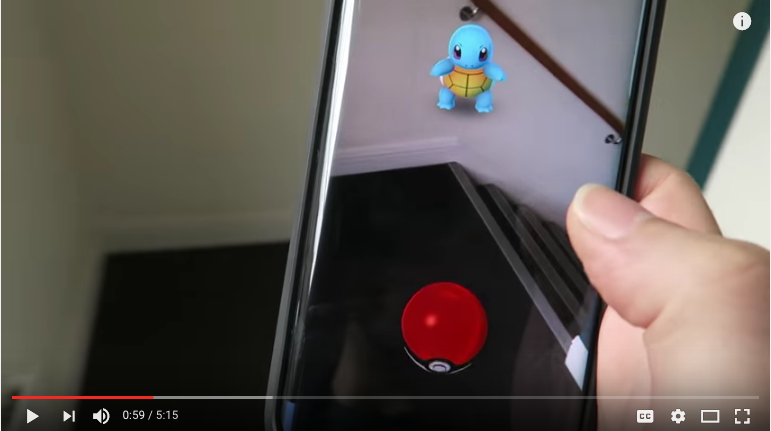 Pokémon Go is the latest phenomenon that is driving marketers crazy. What is it, why should I care, is this important to me? What Is It? Pokémon Go is the hottest app in the world at the moment. It is an augmented reality game where players try to catch Pokémon. The cool part is that you "see" the Pokémon via your smartphone's camera. Installing #PokemonGo! Walk...
---

I love James Allworth's post on the Microsoft-LinkedIn Deal. Who's going to be having sleepless nights after Microsoft's LinkedIn deal? Salesforce. Nail. Head. I've been thinking a lot about marketing automation and CRMs because I'm co-authoring a chapter on B2B social media marketing for a textbook being published next year. My basic take on LinkedIn, grounded in recent data from TrackMaven and Content Marketing Institute, is that B...
---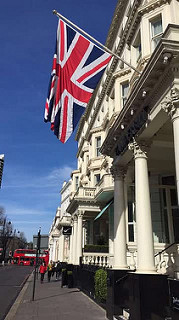 In the April edition of Underwire, I promised to share some examples of Snapchat that I hope will inspire you. 1. Millennial Recruitment Space150's used Snapchat's custom filters on US university campuses to attract potential hires for its 10 internship positions. The filters urged hopeful interns to follow the Space150 Snapchat channel where they are given a task, which served as their application. The task was related to creating a story for one of...
---

#1 Teaching undergrads has taught me about Snapchat Teaching digital marketing to third- and forth-year business students is rewarding for both the experience of teaching but also of learning. Out of 62 digital marketing projects, the student groups resoundingly favour using Snapchat to reach 18-34 year olds. Email is not mentioned. Facebook is noted in passing. Instagram is a distant second best. I admit it. I was skeptical. I couldn't see how RyanAir, for example,...
---
New year. New predictions for digital marketing. Will 2016 be a barrel of monkeys or all monkey business? Monkey See, Monkey Do Marketers are notorious for jumping on and off band wagons, and social media users love mountain-out-of-mole-hill stories. The trending topic is that Twitter is apparently on the out and SnapChat on the rise. Anecdotally, I hear clients complaining that they are not seeing the same activity on Twitter as they used to. Analytically,...
---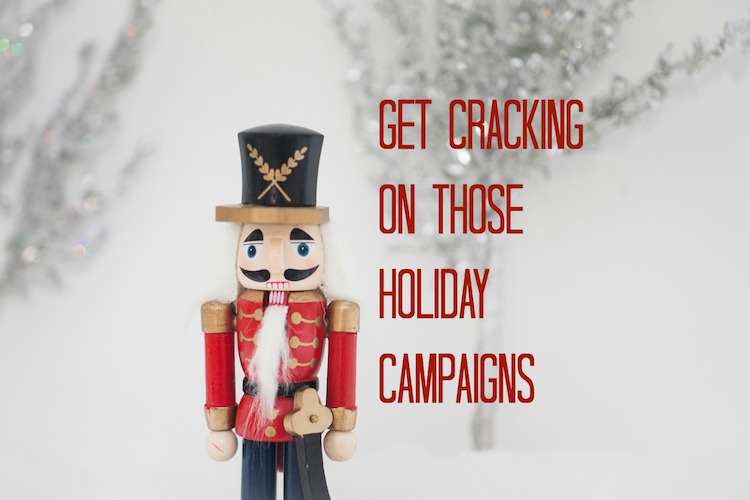 Holiday campaigns are in full swing this week since there are only 30 sleeps left until Christmas. Here are 3 tips to optimize your promotions. 1. Provide incentives for people to subscribe to your newsletter. Lead generation is the next best thing to revenue generation. If you're running a holiday contest, encourage people to sign up for your newsletter to hear about other contests and special offers. Make the newsletter signup more prominent on your website, in...
---