Blog & Free Advice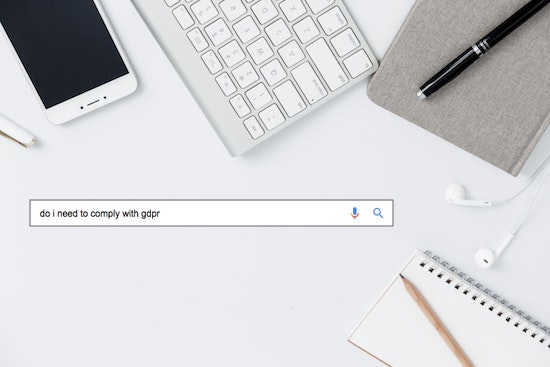 By now you have likely received email from Google Analytics or other companies with the subject line: [Action Required] something something General Data Protection Regularion (GDPR). Deadline May 25. You probably remember similar emails related to CASL, Canada's Anti-Spam Law that went into effect on July 1, 2014. Compliance with GDPR applies to you if you have website visitors, email subscribers, or advertising target audiences who reside in the EU. If you only do business in...
---

Source: 11 Pro Email Marketing Tips by Campaign Monitor Campaign Monitor is one of my favourite services. I like that I can set up email marketing for clients and give different access permissions to different people depending on their role. I also find their blog and resources to be solid. This infographic is a recent edition. Let's have a closer look at the tips. 1. Unsubscribes can be a good thing. @HennekeD True story. You...
---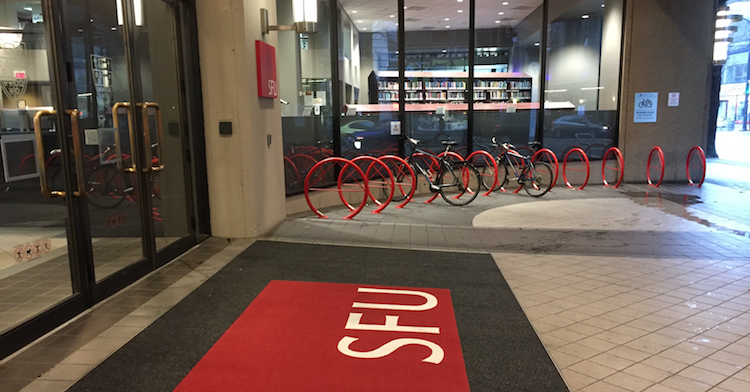 My SFU course PUB 355W (Online Marketing for Publishers) explores digital promotion and marketing in the creative economy with a focus on publishers. Here's a short version of the reading list. Week 1: The business case for social and mobile marketing Introduction to funnel metrics and how to measure success The role of social and mobile in the path to purchase. Week 2: SEO and keyword research How to find your audience and understand intent ...
---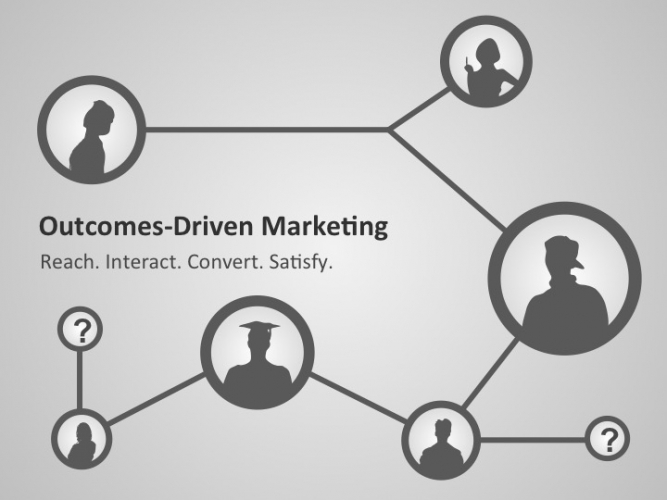 Measuring success is dependent on the goal of your marketing campaign. But too often marketers want a single campaign to be multipurpose. It's possible for campaigns to have multiple outcomes, but ideally everyone on the marketing team is optimizing for a particular stage in the customer journey. Consider these questions to determine your primary goal: Do you need to increase awareness of your offering (book, author, event, etc)? Do people know about the offering...
---
The longest day of the year has come and gone. And you have Fridays off in summer, right? Time is tight. Here are 5 quick and easy ways to improve your social media marketing this summer. 5 Quick and Easy Social Media Tips to Try This Summer: 1) Add a Link to Your Instagram Stories This clickable features gives you a way to direct instagram traffic to your website. Social Media Examiner has some great...
---
Marketers have tended to focus on how to build content on each social media platform as a way to draw traffic to their website. There has been value in that, the same way that in the early days of the web, there was value in having a website. Having a presence is what helped your business stand out. After Google changed the search landscape in 1998 then search engine optimization was critical. There were so many...
---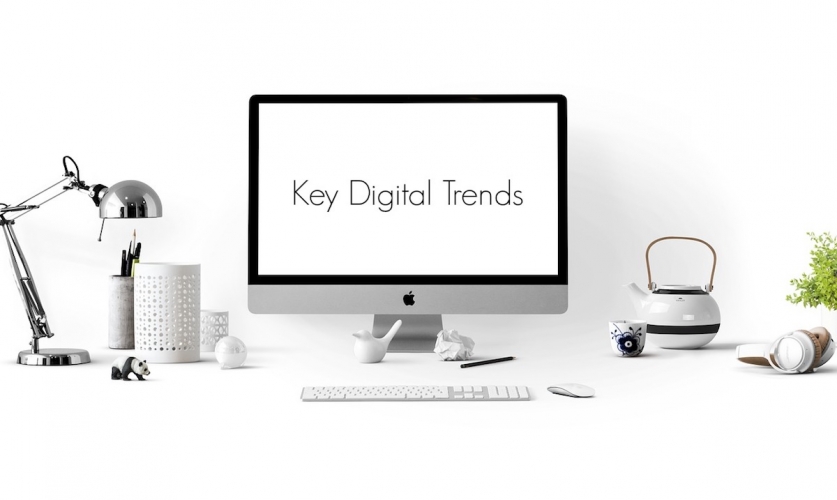 social@Ogilvy has one of the best 2017 trends reports I've read so far. And by "best" I mean that it neatly says all the things I've been thinking about for the last 6 months. Here's the link: http://www.slideshare.net/socialogilvy/key-digital-trends-for-2017 Need the TL;DR version? Here's my take. Ads and algorithms are driving people crazy and spoiling the social media experience so people are seeking out private channels...
---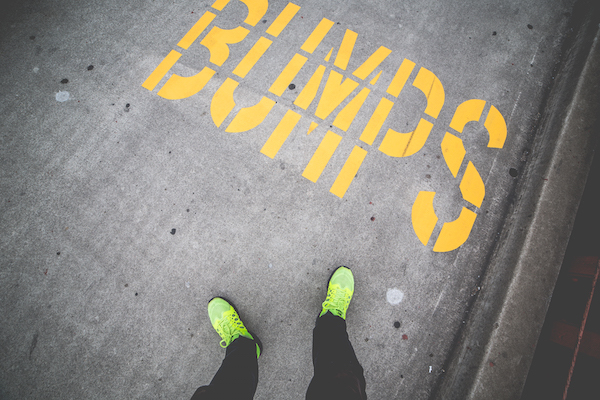 I was inspired by the feats of all those Olympic athletes in Rio and what lessons can be applied to top-performing marketers. Here are 3 tips that any team, regardless of skill, can use to avoid the bumps and ensure their marketing initiatives are a success. 1. Set Goals Like a Pro Marketing opportunities are limitless, which is a blessing and a curse. Research continually shows that successful marketers have a documented strategy, meaning that write down...
---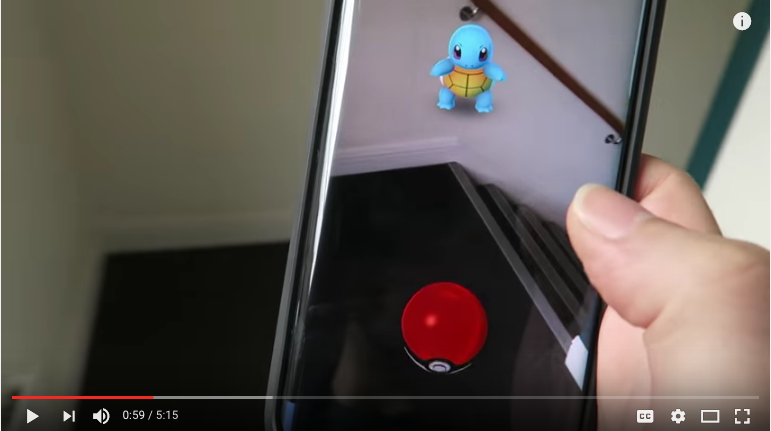 Pokémon Go is the latest phenomenon that is driving marketers crazy. What is it, why should I care, is this important to me? What Is It? Pokémon Go is the hottest app in the world at the moment. It is an augmented reality game where players try to catch Pokémon. The cool part is that you "see" the Pokémon via your smartphone's camera. Installing #PokemonGo! Walk...
---

I love James Allworth's post on the Microsoft-LinkedIn Deal. Who's going to be having sleepless nights after Microsoft's LinkedIn deal? Salesforce. Nail. Head. I've been thinking a lot about marketing automation and CRMs because I'm co-authoring a chapter on B2B social media marketing for a textbook being published next year. My basic take on LinkedIn, grounded in recent data from TrackMaven and Content Marketing Institute, is that B...
---