Blog & Free Advice: Underwire Newsletter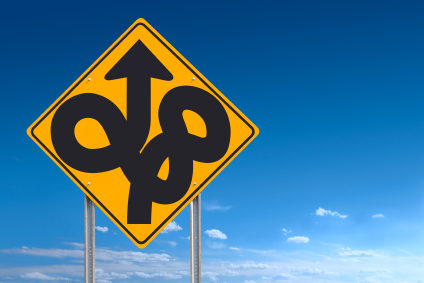 Major changes in Search 1. The End of SEO Last week Google made major changes to the data available through Google Analytics. Keyword data, which was already climbing to 100% Not Provided, will now actually be 100% not provided. Since 2011, Google has been passing keyword queries from search results to Analytics only for people who are not logged into a Google product. Now they are restricting all keyword data. You can access it if you are running...
---
Spring is upon us, well, for those of us on the West Coast anyway. And it's time to talk about growth and transitions for the fiscal year. When it comes to core strategies for online marketing, many people get distracted by the new growth—apps like Vine or the next big thing, perhaps it's Google Glass? But if we focus on the old roots, the deep roots, of online marketing, then...
---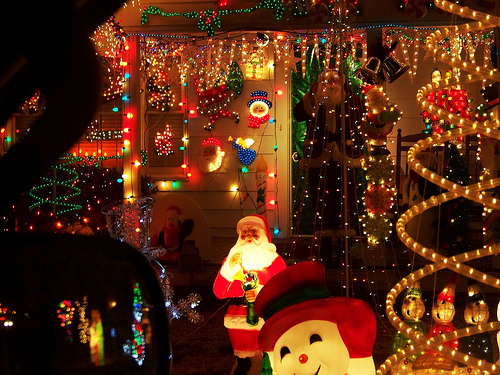 Photo by Deb Mae Season's Greetings! While you're busy decking the halls and sprucing up the office for the new year, it's also a great time of year to find new talent to add to your team. Here are 4 things to remember when hiring new employees. 1. Don't use a junior person to run an interview. This is the first contact a potential employee has with your company....
---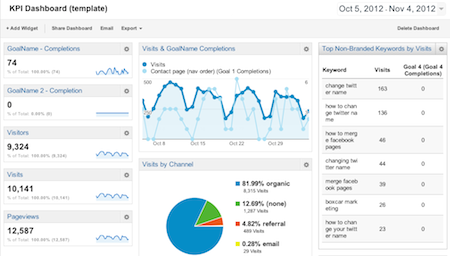 Publishers of all sizes are working to the best of their abilities with limited resources. So, when it comes to Google Analytics, why waste time looking at data and reports that don't provide actionable next steps? Instead focus on a few metrics that make sense for your business and identify marketing opportunties, shortcomings or visitor insights. Acquisition of Traffic to the Site Instead of looking at the total number of visits to your...
---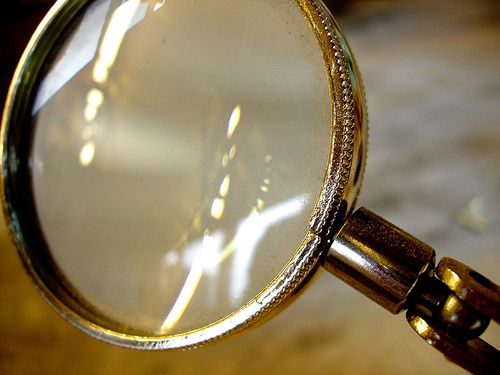 Photo by Auntie P Whether you're new to an industry or simply new to online marketing, it's often difficult to find your target audience online. Understanding who your audience is and what they talk about is a key component in developing an effective online marketing strategy. Here are some tips for finding your audience on Twitter. 3 Ways to Find Your Target Audience on Twitter 1. Advanced Twitter Search
---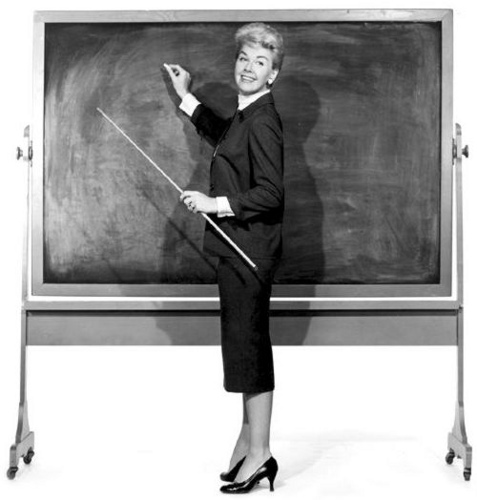 Photo by velvettangerine For many, August means slower summer days and lighter workloads. That means now's the time to brush up on your marketing and social media skills to prepare for the busy Fall season. Here are 3 marketing checklists that will help improve your marketing this Fall. 1. How to Set Up Google Analytics It's important that Google Analytics is set up properly so that it's accurately tracking visitor traffic and behaviour. Use...
---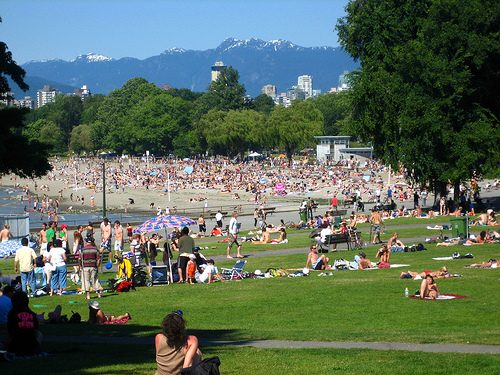 Photo by Christopher Porter It's summer. It's hot. Most of us want to spend less time at work and more time enjoying the weather with family and friends. Managing social media can take up a lot of time in your day—but it doesn't have to. Here's how to manage social media in 35 minutes a day. How to Manage Social Media in 35 Minutes a Day Morning: 25...
---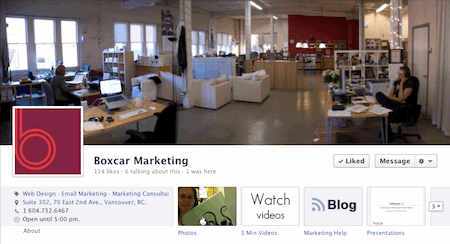 Building a social media audience is not an easy task. It takes dedicated time to find fans and followers and even more time to experiment with sharing the right types of content that will earn Likes, RTs and +1s. With social media, one size does not fit all. Every platform has different strengths and weaknesses and audience building tactics that work well on Facebook, for example, may not work on Twitter, and vice versa. Below...
---

Facebook's Timeline for Pages launched March 30th. If you're just catching up, here are tips for setting up, managing and measuring success on Facebook Timeline. Setting Up Facebook Timeline for Business 1. Timeline for Brands offers great opportunities to tell your corporate story. 4 things you need to know to transition your Facebook page to the new Facebook Timeline. 2. Know the Timeline cover image rules and sizes. 3. The new Timeline Apps allow for...
---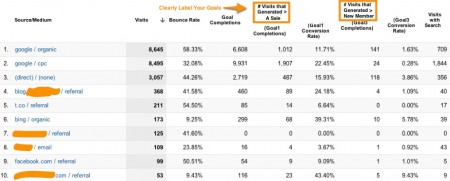 Measuring the value of your marketing efforts is a constant struggle for businesses because there are so many factors that indirectly affect sales. On top of that, online marketing can drive offline sales and offline marketing can drive online sales. All of these factors make it difficult to really know what is influencing a sale. That said, Goals and Custom Reports in Google Analytics can give you insights into the two things that the people...
---