Blog & Free Advice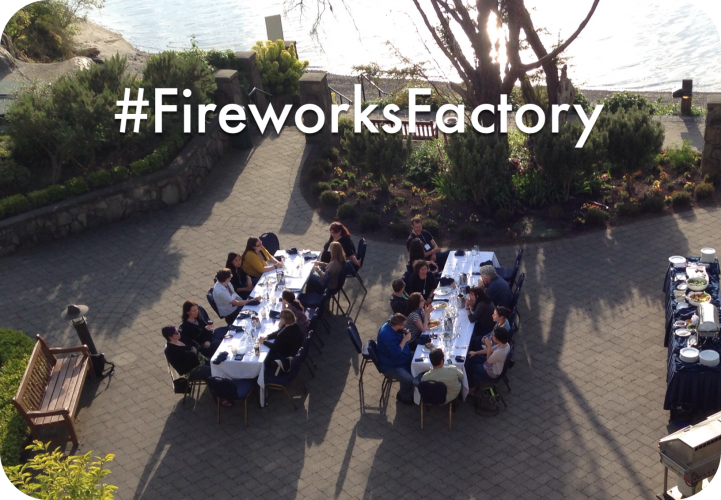 Fireworks Factory is the marketing retreat of the year for Canada's most innovative digital marketers. I spent 3 days on Pender Island with this year's cohort of senior marketers, decision makers, strategists, experts and consultants. Each contributed something meaningful to my professional and personal development so I'd like to share some of the standout quotes from Fireworks Factory. "Suffering is optional." —Ken Lawson, long-time cast member and lead facilitator for Vancouver Theatresports...
---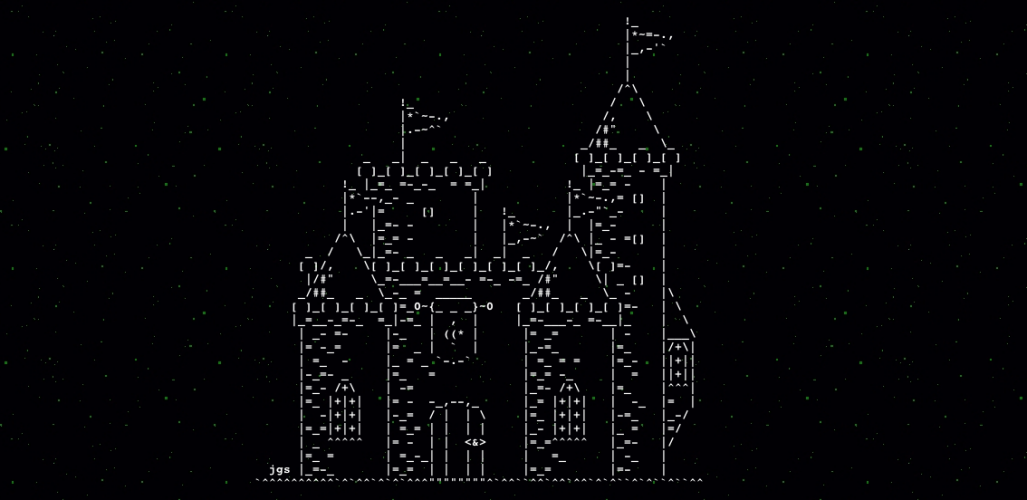 Canada's new Anti-Spam Law, or CASL (pronounced "castle"), comes into force on July 1, 2014. Are you ready? Under the new rules, things that have been ok are not any longer. Download a printable version of this post. Source: JGS, http://www.ascii-art.com 1. What Is CASL? The legislation aims to protect consumers while still allowing businesses and organizations to function and be competitive. But, CASL is broad reaching and the penalties are shockingly stiff. ...
---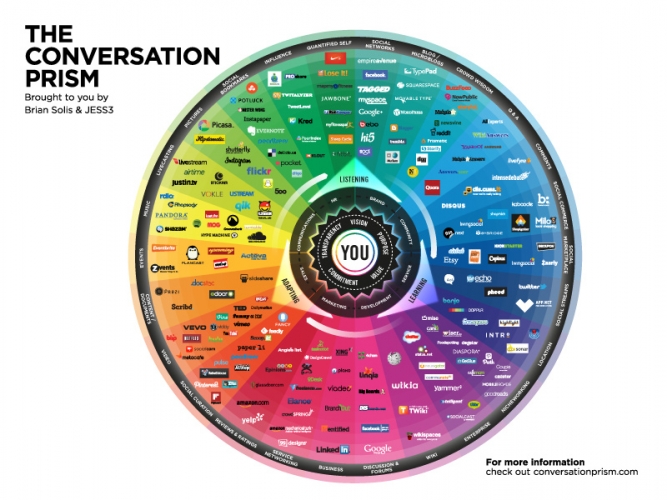 I like discovering new social media tools and The Conversation Prism by Brian Solis and JESS3 is a visual map of the enormous number of social media tools available. But there are a handful of tools that I regularly turn to that are beyond the typical mix of Facebook, YouTube, Twitter and Instagram. Here are the social media tools I use on a regular basis: 1. Buffer is an easy way to post...
---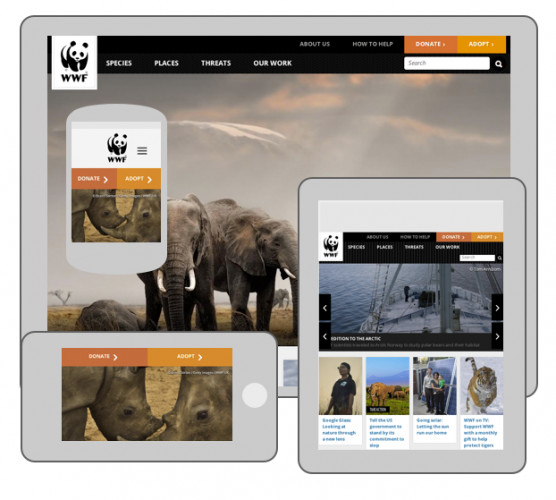 Friday I spoke at "The Digital Nonprofit," the 4th annual NetSquared conference. It was a chance for mid-level marketers, fundraisers, event planners and administrators to bring their executive, senior staff or board members to talk about creating an impact with technology within their charities and nonprofits. Below are some of the highlights from the speakers on communication strategy, executing campaigns and effectively engaging stakeholders. Monique Sherrett of Boxcar Marketing opened the day with &ldquo...
---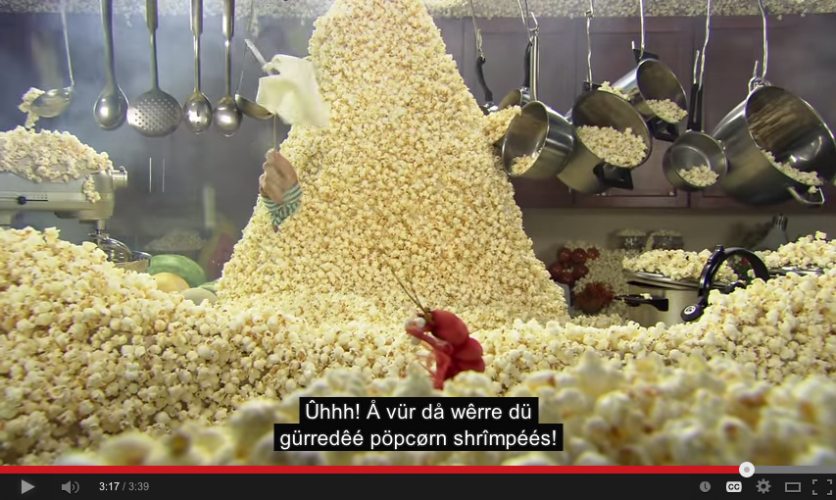 It's not just the Easter Bunny who hides Easter eggs. Programmers and designers are in on the game. Below are some of my favourite hidden gems around the web. 1. The Muppets: Pöpcørn Make sure the captions are enabled. There's an aside from the caption writer. Plus it's the Swedish Chef so it's funny on its own. https://www.youtube.com/watch?v=B7UmUX68KtE 2....
---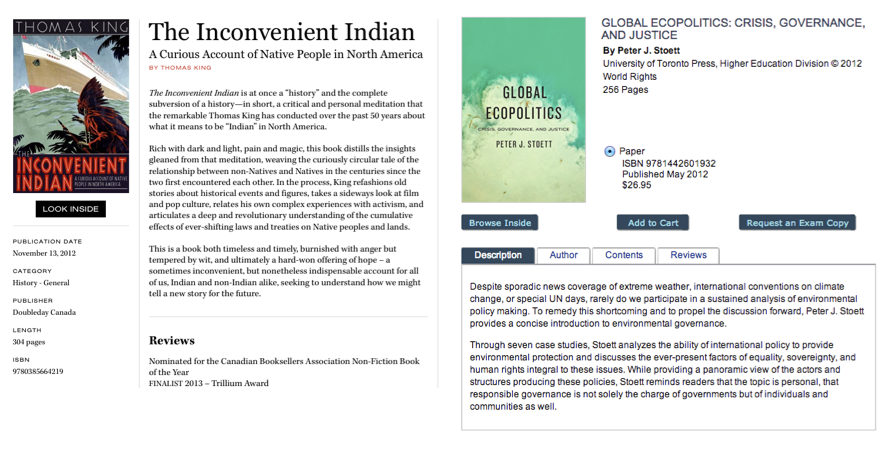 Want to increase your online sales? This post looks at what editors, marketers and copywriters can do to improve sales conversions by optimizing landing pages — all without design or code help. Landing page optimization is hard. At least that is a common complaint from publishers. The challenge for many with landing page optimization is that website design changes involve programmers who don't have the time or outside agencies who charge too much...
---

The #1 complaint about Twitter marketing is "how do you find the time?" Answer: Be SMART. Set marketing goals that are specific, measurable, achievable, relevant and time-based. SMART marketing on Twitter is easy with a few tips and tools. Specific Although this study looks at political conversation structures on Twitter there's a general application in that conversations on Twitter create networks with identifiable contours. Six different structures, in fact. And the structures tell a story...
---
With Facebook, your marketing resources are people, time and money. So how do you make sure you're working as efficiently as possible in order to get the biggest bang for your buck? Here's what I recommend for knowing if your Facebook Marketing is working. Credit © David Coleman 1. Test your timing In Facebook Insights, under the Post Tab is where you'll find a graph that shows you when your fans are online....
---
Hosting or presenting a webinar? I've participated in 100s of webinars over the years and recently presented two webinars with eBOUND Canada, so I thought I'd share 6 tips for producing a successful webinar. 1. Use a good set of headphones, not ear buds or computer speakers because they pick up too much background sound and create an echo. Ear buds can be ok, just attach the mic to your shirt so it doesn'...
---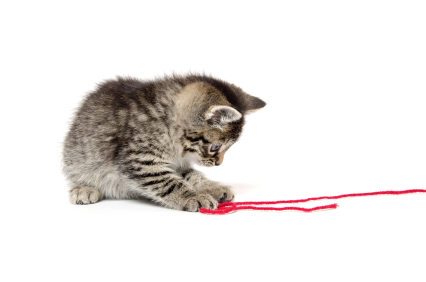 Although many businesses are using Facebook, few have really thought through the reasons and goals of being on Facebook. So let's step back for a second because if we return to the value we expect from Facebook then measuring the success of our content and setting a strategy become all the more clear. We're no longer just chasing a piece of string. Why Is Your Business on Facebook? Want to build a fan...
---