Blog & Free Advice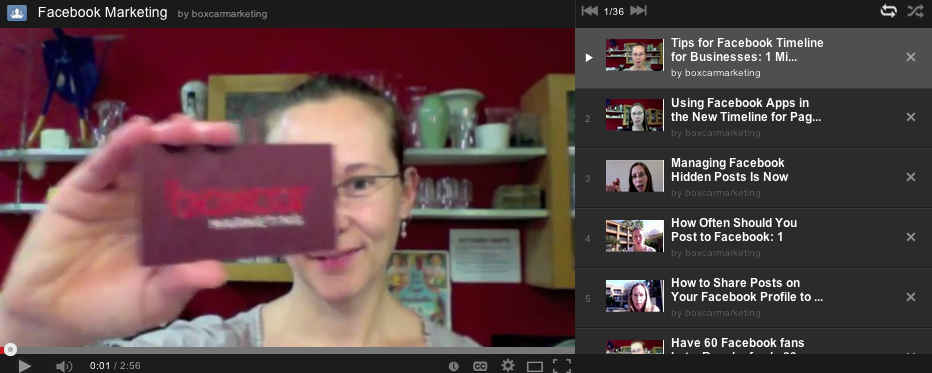 Want a more personalized look at how to Master Facebook Marketing? Join me Feb 4 for this eBOUND Canada webinar. It's a great deal if you sign up for both Master Facebook Marketing and Social Media Metrics In Depth. $60 for eBOUND members and $80 for non-members. 1. Customizing Facebook Ad Reports TIMELY INFO 2. Changes coming to Facebook ads on April 9: No more sponsored stories and a list of changes to targeting 3. Why Facebook Pages Are Seeing Lower...
---
Twice a year I like to do a little business review in order to see if I'm on track to reach my business goals. A few people have asked me what I include in that document so below is the Business Review template I created. Need the short answer? Here's my 1-Minute Marketing Tip on this topic: Also, you can join me Feb 6 for my eBound webinar Social Media Metrics In...
---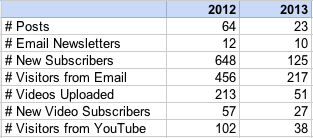 The Queen's Christmas Day message to the Commonwealth was to take time for quiet moments of reflection. Well, not a problem. My traditional business reviews are at the end of June and the end of December so here's my look back at lessons learned in 2013. This year was a "down" year in that I was covering a sabbatical for a professor at Simon Fraser University until September and then picking up my original...
---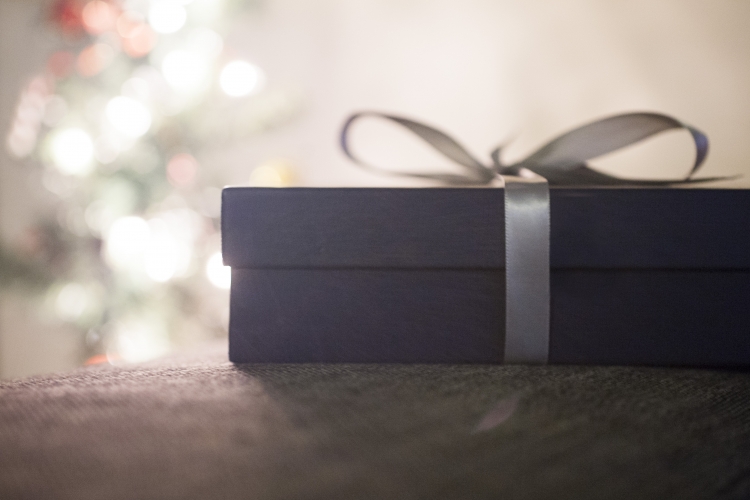 What do we really want for the holidays? These 5 things sum it up for me. What's on your list? Time off The restorative value of play should not be minimized. Play, or "time off", makes the working hours more productive. http://www.economist.com/blogs/freeexchange/2013/09/working-hours Cookies but not the calories I cannot help you with the calories but I can help you with the cookies. This is my all-time favourite shortbread recipe. ...
---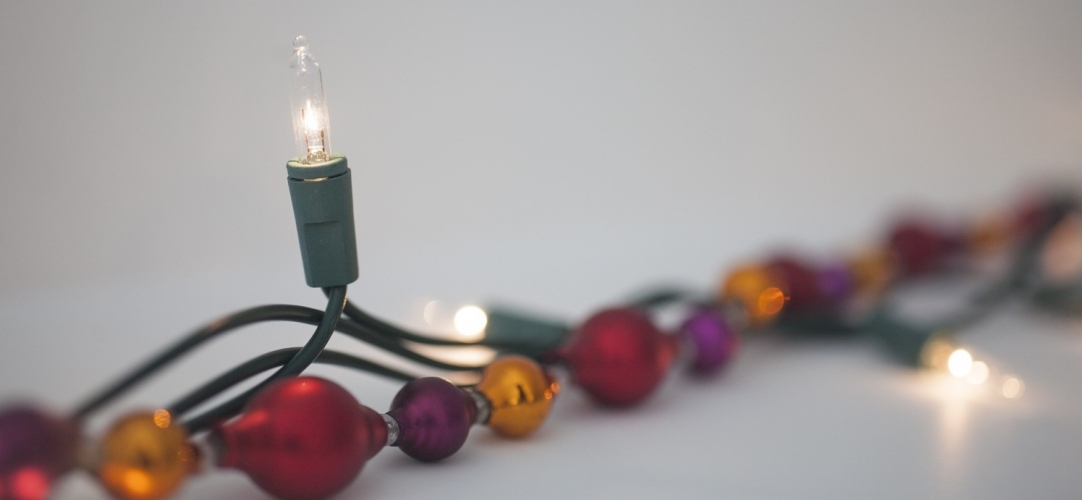 Don't miss out! The 2013 holiday shopping season has 6 fewer days between Thanksgiving and Christmas than in 2012. That smaller window of opportunity means you need to act early. What Do the Stats Tell Us? National Retail Federation reports that 20 to 40 percent of yearly sales for small and mid-sized retailers take place within the last two months of the year. A Twitter-commissioned survey of 2,000 U.S. holiday shoppers showed that 64% of respondents said they have bought...
---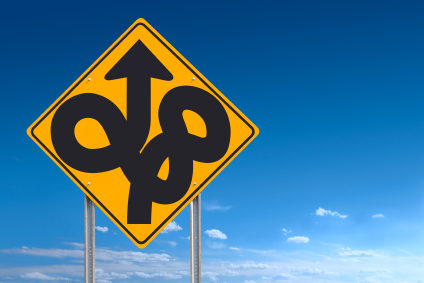 Major changes in Search 1. The End of SEO Last week Google made major changes to the data available through Google Analytics. Keyword data, which was already climbing to 100% Not Provided, will now actually be 100% not provided. Since 2011, Google has been passing keyword queries from search results to Analytics only for people who are not logged into a Google product. Now they are restricting all keyword data. You can access it if you are running...
---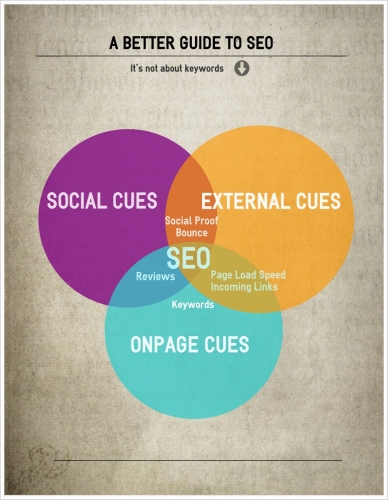 The end of SEO. RIP SEO. The death of SEO. Oh boy. The recent discovery that Google is encrypting all search data has left SEO experts reeling but in the grand scheme of things, so what? Keyword data is one small part of SEO. Yes, it lets smart marketers understand what terms people are using to find their webpages. But SEO is so much more than keyword optimization. Companies like Hubspot coined the term "inbound...
---
Conducting your own marketing audit has some challenges because you are familiar with the strategy and tactics to such an extent that you infer things that may not be seen in the actual data, you overlook gaps in the team's understanding of why they do certain tasks, and you know too much to take an objective stance on how things are going. I recommend third-party marketing audits, but I also recommend doing a self...
---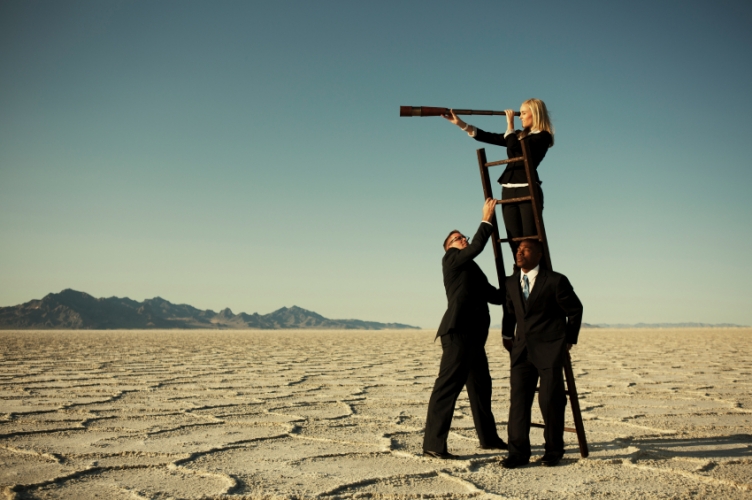 We are at the midway point of the year so just before you go off on summer holiday, here are a few things to ask yourself about your marketing program. How is business this year? I love using Google Analytics custom reports to help answer this question. Avinash Kaushik has a great post on the best custom reports that you can easily modify for your business. Everyone is talking about mobile. How is...
---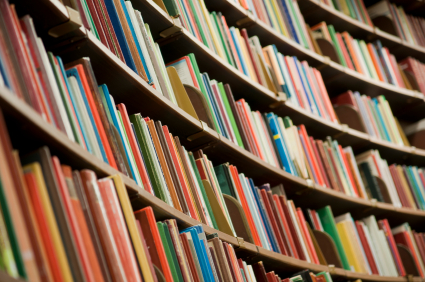 As follow up to my presentation at the BC Library Conference I have compiled a list of resources and key articles to help librarians interested in improving their understanding of the web. If you have additional recommendations please provide them in the comments as this is certainly not a complete list but rather a place to start. Online Marketing 1. Underwire Newsletter: Full Support for Non-Techies I have to recommend the Boxcar Marketing newsletter...
---