Blog & Free Advice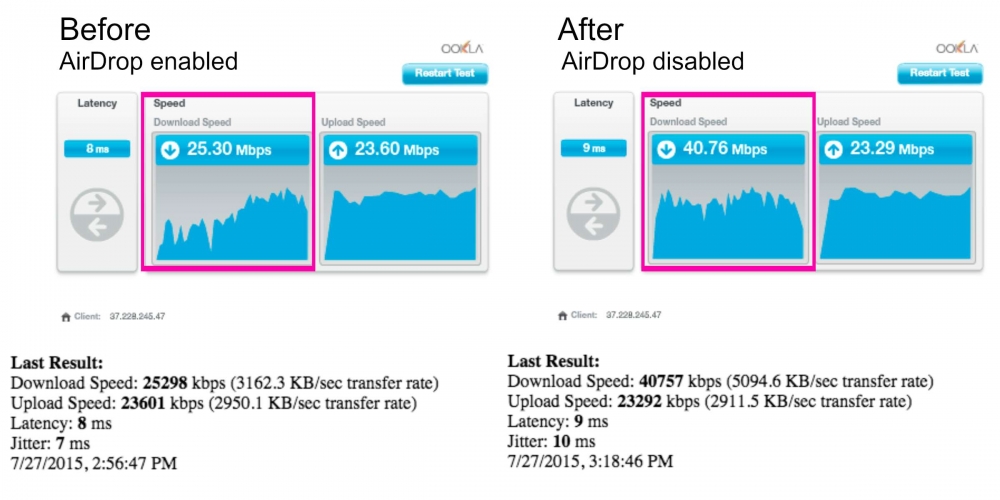 Frustrated by slow WiFi? It may be AirDrop on your Mac. There's an app you can download as a partial fix, or if you're on a Mac older than mid-2012, you can disable AirDrop. Quick fix details below and longer, background info after that. Here's my before and after speedtest. Try it yourself. Option 1: Download WiFriedX Mario Ciabarra is co-founder and CEO of Quantum Metric, and the creator of...
---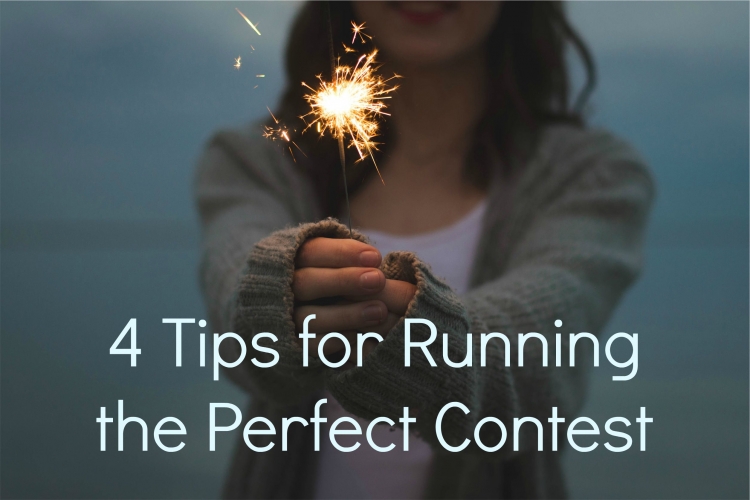 The purpose of running a contest is to reward existing fans for loyalty and to generate interest (and follows) from new fans. Here are some tips on how publishers can involve fans, get entries and generate buzz. 1. Let your existing fans pick the prize Involving fans in the decision-making process creates a sense of buy-in, contribution and commitment to the contest. They've had a say in it and are more likely to share...
---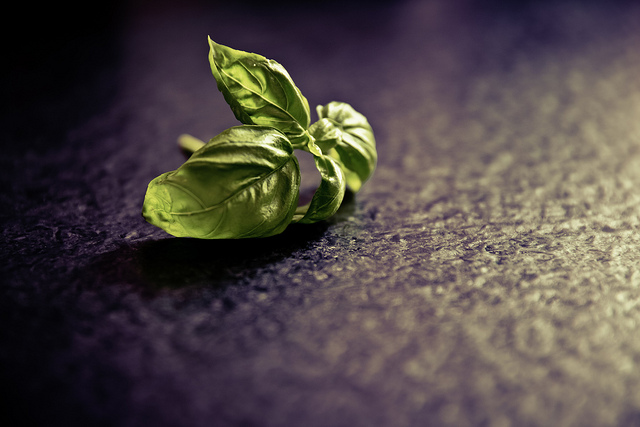 It's been a busy Spring and Summer in the world of online marketing. Here is what's new with tools like Facebook, Twitter and Instagram. CC-License: CC BY Photo: Markus Spiske / raumrot.com Google's Mobile-Friendly Update The upcoming Panda update is a hot topic for SEOs but many publishers are still assessing whether the April 2015 mobile-friendly update is affecting their visibility in search results. https://moz.com/google-algorithm-change The answer is...
---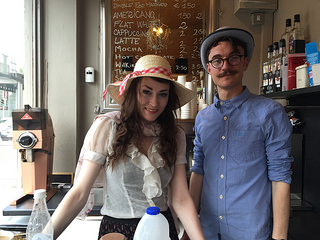 The publishing industry in Ireland is like Canada's in many ways. There are multinationals, small presses, a dominant market just beyond the border, and Amazon. Like Vancouver, Dublin is a hotbed for technology companies. Google, Amazon, Kobo and Hubspot all have offices here. But unlike Vancouver, there are still independent booksellers throughout the city. My Irish contacts feel that they are 5 years behind North America in terms of cultural shifts and technology but, from...
---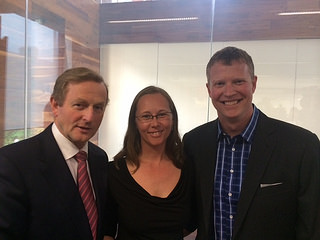 Wow it's dusty in here. The last post was in February. Part of the reason for that is my family is temporarily in Dublin, Ireland. My business partner and smooching partner James Sherrett is opening the European office for Slack. Never heard of Slack? It's a messaging app for internal team communication. That means no more email, just this handy desktop and mobile app that organizes your messages and files in one place...
---
At the recent ACP mid-winter conference in Toronto, I presented to book publishers on the marketing steps they can take to improve their online presence. The slides offer insights on benchmark data for Canadian book publishers. Slide Notes Book publishers have been doing a lot of things right for a long time. In particular building an audience for their authors and promoting themselves to the trade and to consumers. The challenge is that the expectation...
---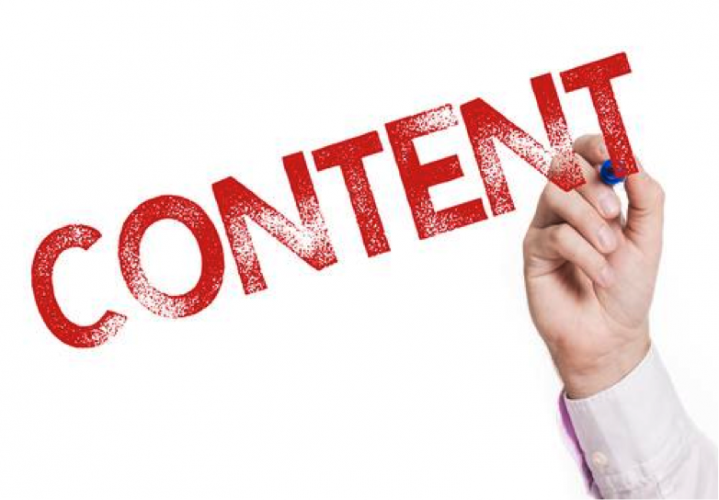 Content marketing is still on the rise, everything from blogs to sharing on social media and more. As with any strategy, perfecting the avenues for success is vital when reaching out to our online audience. According to Forbes magazine, these are the ten ways in which content will continue to evolve in 2015: Visual materials will continue to dominate. Personalization will increase in importance. Mobile-friendly accessibility is an absolute must. More concise narratives will replace white...
---
Universal Analytics (the upgrade to Google Analytics) in a Nutshell. With details on 5 reports for accessing keyword data, enhancing the onsite user experience, tracking conversions and remarketing. Additional resources: Blog post: Upgrade from Google Analytics to Universal Analytics For Publishers Using External Developers: Example Letter for Requesting the Upgrade 1-Minute Marketing Video on how to get and implement the new code for Universal Analytics
---
Instructions for website developers, programmers or IT for upgrading from Google Analytics to Universal Analytics. Dear <insert name>, We at <publisher name> would like to upgrade to Universal Analytics, which offers an improved way to track website visitors. The upgrade from classic Google Analytics to Universal Analytics requires some changes to the Analytics tracking code on our website, <insert URL>. The new version of the Analytics tracking...
---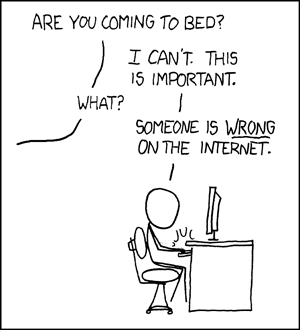 The key to book discoverability is not SEO. Instead of mining keyword data, book publishers should optimize 3 crucial aspects of their book marketing. Find out how social sharing, positioning, and reviews lead not just to discoverability but to revenue. SEO Myths SEO is not keyword stuffing. "So this SEO copywriter walks into a bar, grill, pub, public house, Irish bar..." Fail. SEO is about ranking #1 in search results. Nope. The introduction of localization settings,...
---