Blog & Free Advice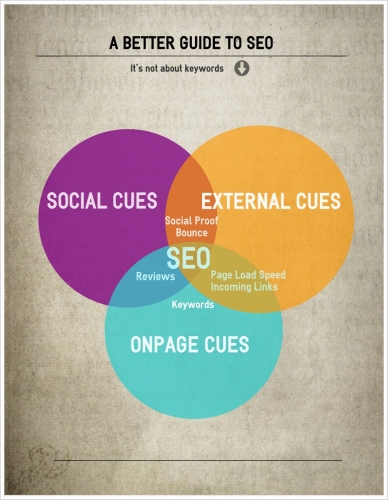 The end of SEO. RIP SEO. The death of SEO. Oh boy. The recent discovery that Google is encrypting all search data has left SEO experts reeling but in the grand scheme of things, so what? Keyword data is one small part of SEO. Yes, it lets smart marketers understand what terms people are using to find their webpages. But SEO is so much more than keyword optimization. Companies like Hubspot coined the term "inbound...
---
Conducting your own marketing audit has some challenges because you are familiar with the strategy and tactics to such an extent that you infer things that may not be seen in the actual data, you overlook gaps in the team's understanding of why they do certain tasks, and you know too much to take an objective stance on how things are going. I recommend third-party marketing audits, but I also recommend doing a self...
---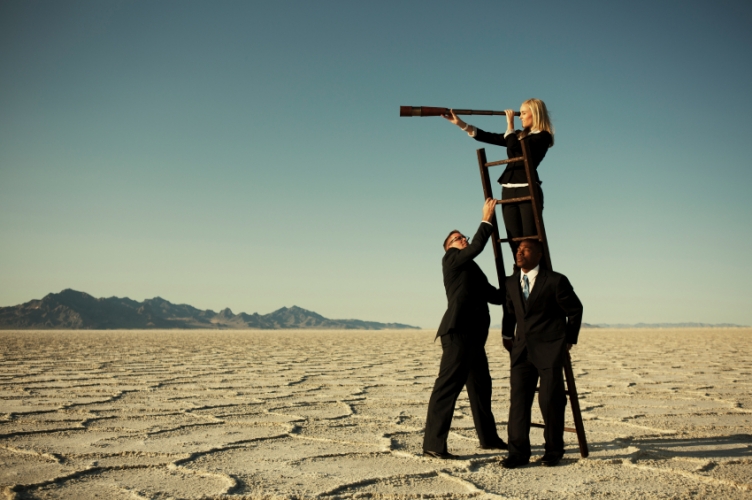 We are at the midway point of the year so just before you go off on summer holiday, here are a few things to ask yourself about your marketing program. How is business this year? I love using Google Analytics custom reports to help answer this question. Avinash Kaushik has a great post on the best custom reports that you can easily modify for your business. Everyone is talking about mobile. How is...
---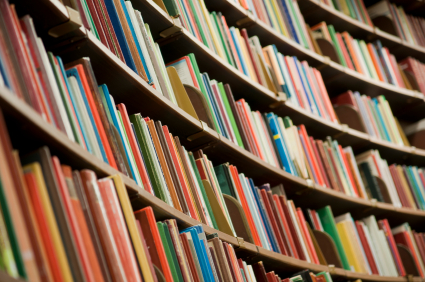 As follow up to my presentation at the BC Library Conference I have compiled a list of resources and key articles to help librarians interested in improving their understanding of the web. If you have additional recommendations please provide them in the comments as this is certainly not a complete list but rather a place to start. Online Marketing 1. Underwire Newsletter: Full Support for Non-Techies I have to recommend the Boxcar Marketing newsletter...
---
I spoke at the BC Library Conference on Friday about marketing. F14 Readers' Advisory Outside the Box: Marketing Experts Reveal Strategies on Promoting Books and Reading Organized by the BCLA Readers' Advisory Interest Group, this panel of experts from outside the world of libraries will weigh in on best practices and innovative ideas for marketing books and reading. These experts from local marketing, publishing and art curating disciplines will discuss "out-of-the-box"...
---

Google Analytic's basic reports are fine, but they are, well, basic. To really see the actionable data, you need to take advantage of custom reports, custom alerts, custom segments, filters and Universal Analytics. 1. Custom Reports The problem with Google Analytics' basic reports is that the Conversion column is missing. Traffic reports, for example, will show the volume of traffic coming from each source and some on-site behaviour metrics like Pages/Visit, Avg. Visit and...
---
Things are changing! Google recently introduced Universal Analytics. Universal Analytics is a new code snippet that provides access in Analytics to a set of features that was previously only available in the development environment, in particular the ability to set custom dimensions and metrics and multi-platform tracking (track more than just websites). New Code Based on what I've read, the best thing for existing sites already running standard Google Analytics is to implement Universal...
---
ePath Consulting has published the results of the 2013 Canadian eBusiness / eCommerce Management Study. A bit of background: In 2012 ePath was tasked by University of Toronto's School of Continuing Studies to develop a certificate program in eCommerce / eBusiness Management for business professionals. The results of the survey will be used to shape that program. The study highlights the online challenges and opportunities faced by Canadian companies, from SMBs to large enterprises. It includes...
---
Above are the slides for my recent webinar for eBOUND Canada members on Google Analytics for Publishers. In the presentation, I reference a number of resources that are availabe on the Boxcar Marketing blog so I thought it would be helpful to compile them here. 1. Getting Started (or making sure you're on your way, the right way) a. Start with the slides above and this companion blog post on Google Analytics for...
---
When T.S. Eliot penned "The Waste Land" in 1922, he was working in the foreign transactions department at Lloyd's bank. And while Eliot is well-known as the writer of that famous line decrying April, what is less known is that he was good at his day job. Perhaps "April is the cruellest month" is a figure of speech written by a young banker who understood the anxieties of fiscal year end? With that musing...
---