Blog & Free Advice: Online Marketing Tips
Conducting your own marketing audit has some challenges because you are familiar with the strategy and tactics to such an extent that you infer things that may not be seen in the actual data, you overlook gaps in the team's understanding of why they do certain tasks, and you know too much to take an objective stance on how things are going. I recommend third-party marketing audits, but I also recommend doing a self...
---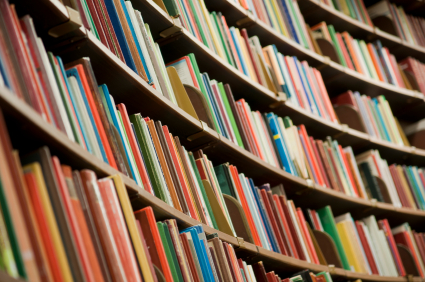 As follow up to my presentation at the BC Library Conference I have compiled a list of resources and key articles to help librarians interested in improving their understanding of the web. If you have additional recommendations please provide them in the comments as this is certainly not a complete list but rather a place to start. Online Marketing 1. Underwire Newsletter: Full Support for Non-Techies I have to recommend the Boxcar Marketing newsletter...
---
I spoke at the BC Library Conference on Friday about marketing. F14 Readers' Advisory Outside the Box: Marketing Experts Reveal Strategies on Promoting Books and Reading Organized by the BCLA Readers' Advisory Interest Group, this panel of experts from outside the world of libraries will weigh in on best practices and innovative ideas for marketing books and reading. These experts from local marketing, publishing and art curating disciplines will discuss "out-of-the-box"...
---
Spring is upon us, well, for those of us on the West Coast anyway. And it's time to talk about growth and transitions for the fiscal year. When it comes to core strategies for online marketing, many people get distracted by the new growth—apps like Vine or the next big thing, perhaps it's Google Glass? But if we focus on the old roots, the deep roots, of online marketing, then...
---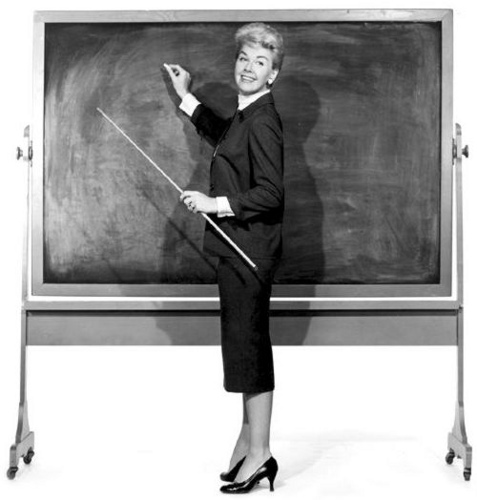 Photo by velvettangerine For many, August means slower summer days and lighter workloads. That means now's the time to brush up on your marketing and social media skills to prepare for the busy Fall season. Here are 3 marketing checklists that will help improve your marketing this Fall. 1. How to Set Up Google Analytics It's important that Google Analytics is set up properly so that it's accurately tracking visitor traffic and behaviour. Use...
---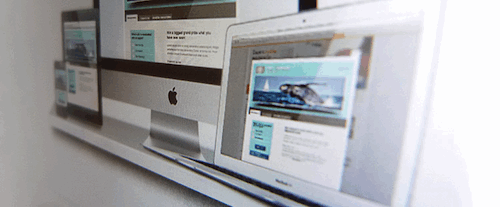 Photo courtesy of Antavo Promotion Builder Online contests are an excellent way to increase fan engagement and build up your existing fan base. They're also great for encouraging word of mouth marketing among your fans' and their friends—especially if you provide an incentive for sharing, such as bonus entries. Running an online contest involves a lot of initial planning and setup so that, once live, the contest runs smoothly and...
---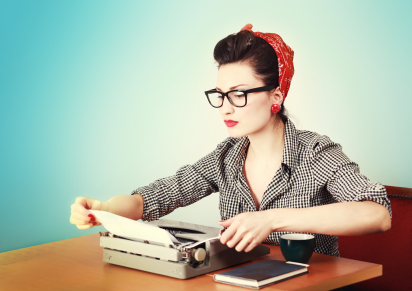 Online marketing for authors is much like online marketing for any business or brand. Social networking tools such as Twitter and Facebook are effective for connecting and engaging with your community, while traditional methods, such as word of mouth (in particular reviews) are what lead to sales. In general, social media is best for building up your audience, influencing a sale (through likes and reviews), increasing awareness of titles and positioning yourself as an expert....
---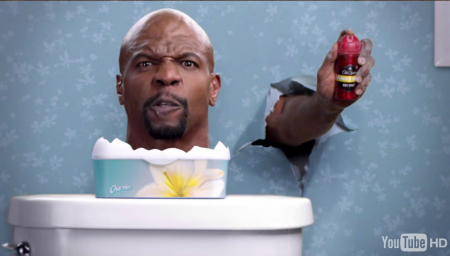 Here's an unintentional Easter egg from YouTube. Awkward thumbnail images. Easter eggs in video games are hidden messages or rewards for players. They are usually little in-jokes, secret rooms or minor segues that help motivate players to continue exploring a game. Overtime Easter eggs have been built into DVDs, websites, apps and most other digital formats. The Easter Egg Archive lists 14,289 Easter eggs that people have found in software, movies, DVDs, books, music...
---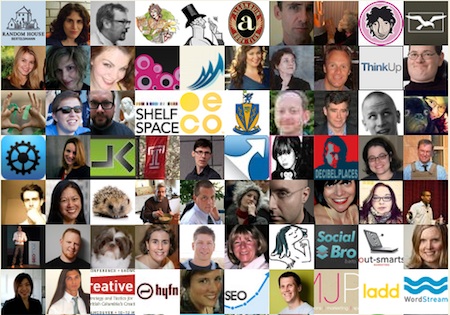 Changing your Twitter name without losing followers is actually a fairly easy process, thanks to Alicia's post on how to change your Twitter handle. If you've changed your business name or your Twitter handle is different than your other social media profiles now's the time to change your name. It's important to use the same name throughout your company's online profiles so that your business...
---

At Boxcar Marketing we are big fans of Grammar Girl so this infographic from Copyblogger struck a chord. These 15 grammar tips are important to keep in mind when writing emails, website copy, Facebook updates or any other online content. As the infographic notes, although online copywriting is informal, correct grammar and punctuation are important—if only to keep you from looking silly. Like this infographic? Get more copywriting tips from Copyblogger. Are there any...
---