Blog & Free Advice: Harebrained Ideas
New year. New predictions for digital marketing. Will 2016 be a barrel of monkeys or all monkey business? Monkey See, Monkey Do Marketers are notorious for jumping on and off band wagons, and social media users love mountain-out-of-mole-hill stories. The trending topic is that Twitter is apparently on the out and SnapChat on the rise. Anecdotally, I hear clients complaining that they are not seeing the same activity on Twitter as they used to. Analytically,...
---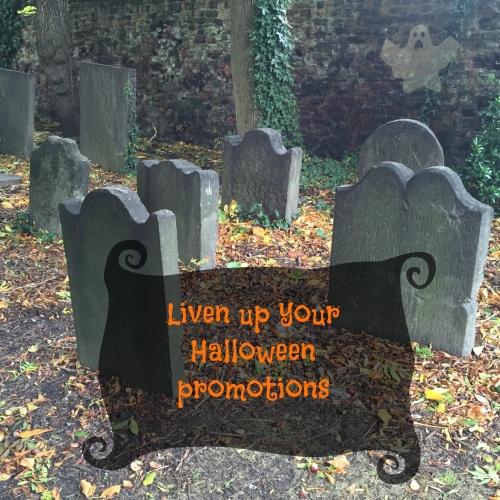 Halloween is fast approaching. If you've left your costume to the last minute then you've likely left your Halloween promotions to the last minute too. Here are some quick and easy Halloween contest ideas. 1. Make a Collections of Spooky Titles Photo: Checkout some great reads at Dundurn Press People will be less interested after Halloween so make sure the collection is up 3-5 days before Halloween, at minimum. Offer a special promo...
---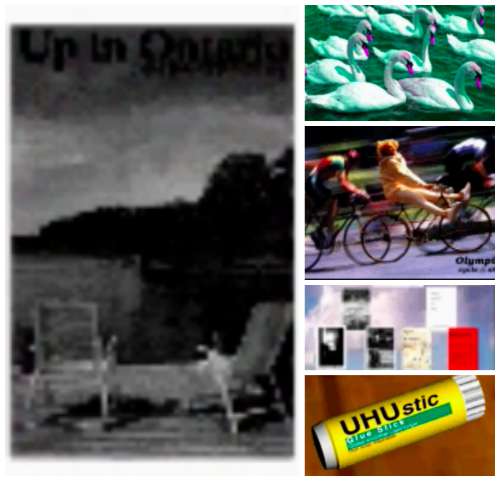 Throwback Thursday is a trend on social media sites such as Instagram, Twitter and Facebook where users post older photographs or things (often from their childhood) with the hashtag #ThrowbackThursday or #TBT. This week I found the perfect thing for #ThrowbackThursday, it's the digital component of the portfolio that I submitted for my Master of Publishing application in 1998. It's embarrassing in lots of ways but, having recently been on the admissions committee for...
---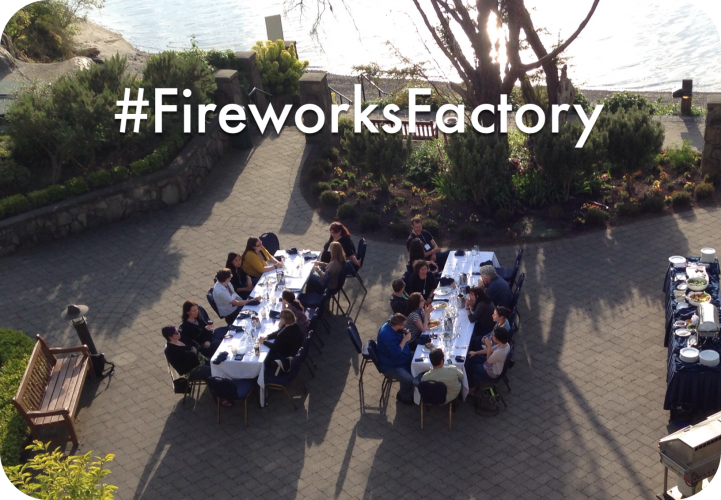 Fireworks Factory is the marketing retreat of the year for Canada's most innovative digital marketers. I spent 3 days on Pender Island with this year's cohort of senior marketers, decision makers, strategists, experts and consultants. Each contributed something meaningful to my professional and personal development so I'd like to share some of the standout quotes from Fireworks Factory. "Suffering is optional." —Ken Lawson, long-time cast member and lead facilitator for Vancouver Theatresports...
---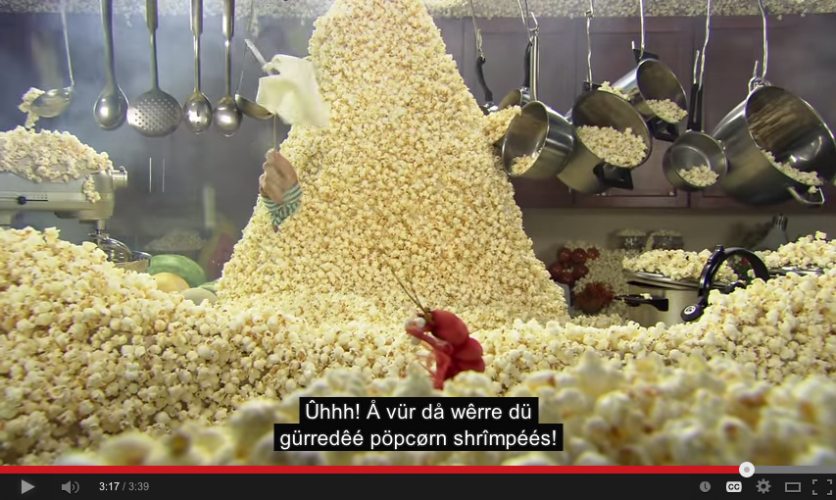 It's not just the Easter Bunny who hides Easter eggs. Programmers and designers are in on the game. Below are some of my favourite hidden gems around the web. 1. The Muppets: Pöpcørn Make sure the captions are enabled. There's an aside from the caption writer. Plus it's the Swedish Chef so it's funny on its own. https://www.youtube.com/watch?v=B7UmUX68KtE 2....
---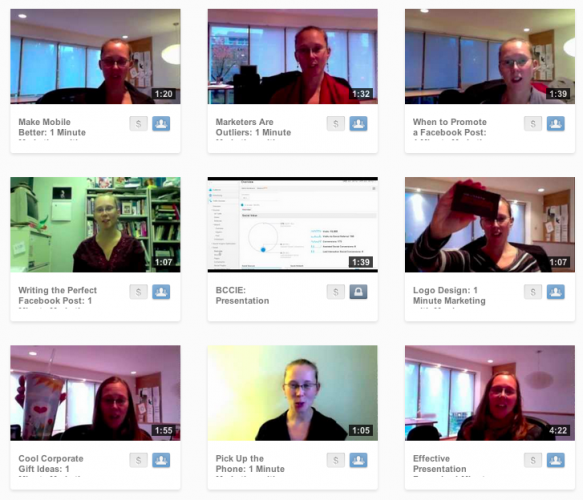 In January 2012, I decided that I was going to publish a 1-Minute Marketing tip per workday. My experiment was see if the video tips would have an impact on the organic search performance for Boxcar Marketing. My thought here was that Google owns YouTube (the second largest search engine) and is heavily pushing Google+. So, I was curious about: 1) how video results were appearing in search engine results and if those video results would also...
---
I've found that my best presentation skills actually come from my experience acting and as a ballerina. Yes, that was in high school and university, but that practice in front of an audience has been invaluable to me. Plus I see these core presentation skills in my friends and colleagues, in particular Tod Maffin whether he's podcasting or presenting—you can hear his years of radio experience—and Darren...
---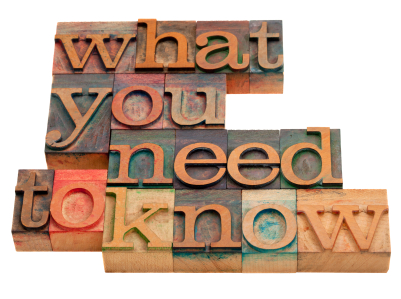 Despite the persistent reports of book publishing as a failing (or flailing) industry, publishers' best-kept secret is that there is no nail in the coffin. I know you don't believe me. But maybe the people publishing those inspirational business books you like so much actually understand something about running a business. I know they do because between the publishing clients and the tech clients, it's not the publishers I&rsquo...
---
Clay Shirky stopped by the TED offices to chat about "Why SOPA is a bad idea." 100% totally worth watching. Shirky offers a great explanation, with metaphors that help SOPA and PIPA make sense, and a quick history of how we got into this copyright infringement debate with rights holders anyway. Related post: What Happened to the Internet? SOPA/PIPA Blackouts Planned
---
UPDATE: Great success! SOPA and PIPA were dropped by Congress (for now). See the numbers ... http://www.sopastrike.com/numbers SOPA and PIPA Blackouts are planned across the web tomorrow in protest of the two acts before the US House of Representatives and the US Senate. The web is going on strike as a protest to legislation that tampers with the participatory culture of the web for the sake of large corporate and government interests. ...
---