Blog & Free Advice
---
On LSB030 Haig Armen of Lift Studios and I sat down to talk about the common challenges that publishers face, the future of the book and how to augment the reading experience. LSB030-1: Monique Trottier talks about Publishing 1/3 LSB030-1: Monique Trottier talks about Publishing 2/3 LSB030-1: Monique Trottier talks about Publishing 3/3 LSB030-bonus-1: Monique Trottier gives a tip to Authors LSB030-bonus-1: Monique Trottier likes Bookriff
---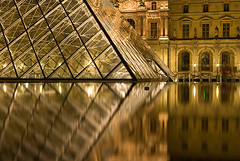 Urban Development Institute Pacific Region hosted a breakfast earlier this month for the real estate community. The panel of speakers discussed the impact of online media on the real estate industry. Below are my notes from that morning. David Allison, partner Braun-Allison, began the day with a quote that I often use, "start small, start now." David can be found on Twitter with similar musings, but his presentation looked at many points that...
---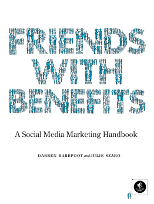 Reviewed from Uncorrected Proof Friends with Benefits is one of the few books that offers social media marketing case studies with accompanying stats. Although every company has to set their own baseline for metrics, having a reasonable idea of what to expect is critical. Much of this private info is never shared, which means it is hard for a marketer who's new to social media to answer the boss's question, ...
---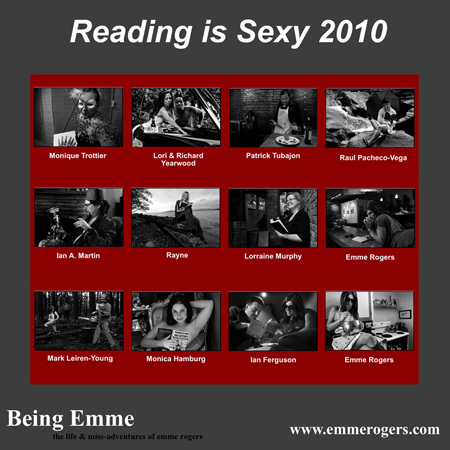 What better way to show the world that reading is sexy than through a pin-up calendar that raises funds to support dyslexia? The Reading Is Sexy Calendar, featuring some of Vancouver's finest (and sexiest!) readers, is being launched this week. The calendar aims to promote literacy and to raise funds to help kids (and adults) with dyslexia become literate. The idea for a "Reading Is Sexy" calendar was sparked back in...
---