Blog & Free Advice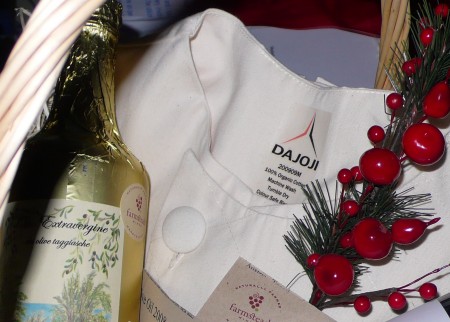 Thursday is American Thanksgiving, and we thought now was a good time to say thanks to Boxcar Marketing friends and clients who champion sustainability. It's one thing to be innovative, and a whole other to be innovative and helping the planet. Dajoji Chef Coats Chefs who source local food and cook with sustainable ingredients now have an eco-friendly choice when it comes to their chef jacket. Dajoji chef coats are designed by chefs...
---
What does it take to lead a global brand? This year's International Business Conference (IBC) is focused on marketing and branding strategies that will help us answer this question. IBC is the longest running full day conference organized by the Sauder School of Business at UBC. This year's speakers come from companies such as HSBC, MacLaren McCann, Microsoft, Pepsi Co., Best Buy, UNICEF, Labatt and the Canadian Tourism Commission. Details November 1...
---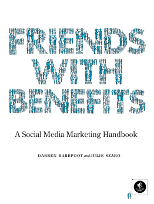 Reviewed from Uncorrected Proof Friends with Benefits: A Social Media Marketing Handbook by Darren Barefoot and Julie Szabo is coming out this month and their book publisher, No Starch Press, understands geek entertainment and they sent Boxcar Marketing an advance PDF. Yipee! No Starch has also given us permission to excerpt a couple of sections of the book. The first one is our favourite lesson for people using social media marketing for business. Friends...
---