Blog & Free Advice
The unconference I'm helping organize, BarCamp Vancouver, is set to run from 6 pm this Friday, August 25th, to 6 pm, this Saturday, August 26th. It'll be 24 hours of full-on geeking out. We've capped attendance at 120, expanded from our original 90, so lots of folks are keen to participate. And participate they will. BarCamp Vancouver Costs and T-Shirts Technically speaking, BarCamp Vancouver is free. However, we've built a budget with...
---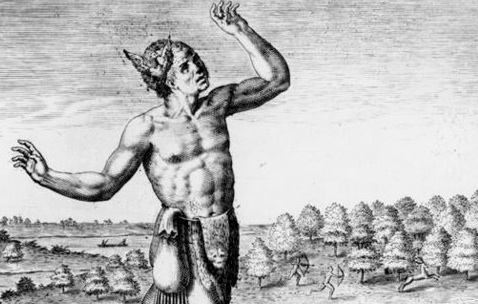 What follows are my notes from a presentation to WESTAF I did this morning. They are point form for referral and may only be really understood by me and the handful of folks in the room on the 31st floor this morning. But here they are nonetheless for your perusal. Please let me know if you have any questions or would like me to go into greater detail on any of the sections below. Rediscovering...
---
Please note that as of tomorrow, August 15th, Work Industries World Headquarters will be located at the following address: Work Industries World Headquarters Suite 302 - 70 E. 2nd Avenue Vancouver, BC, Canada - V5T 1B1 Anyone looking to reach us by post, with a cheque perhaps or an invitation to a swanky affair, should direct their love, paper and postage to James Sherrett at this address, care of Work Industries. If you'd like...
---