2012 was a busy year. Google made changes to its search results, marketers got on Google+, Facebook launched Timeline for Pages and Google Places was replaced by Google+ Local.
As you wrap up the year, here are 6 of Boxcar Marketing's most popular articles related to 2012 marketing trends and top requests from clients.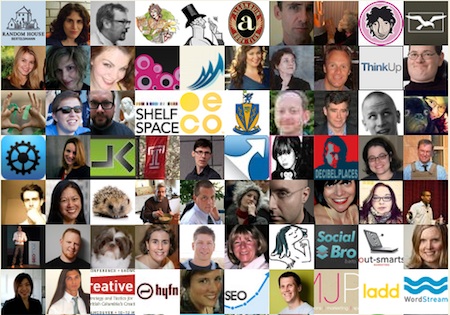 Common reasons for needing to change a Twitter name include a rebranding, an overly long Twitter handle or the desire to align usernames across social media profiles. If you're just joining social networks, then we recommending finding a username that is available across multiple social media accounts so that it is easy for customers to find you on any network. And if you're doing some naming convention house cleaning or need to deal with a rebrand, then this how-to article details the steps to change your Twitter name.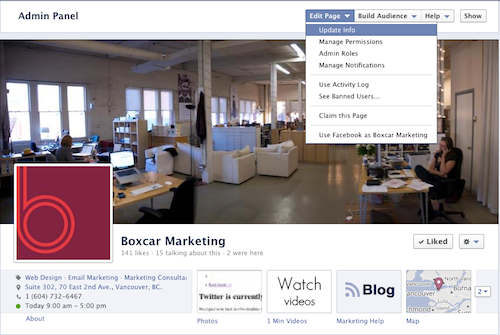 If your business or brand has two Facebook Pages for the same thing, you should merge them so that there's one official Page. This helps to avoid confusion among your fans, brings all of your fans together into one central place and makes it easier for you to manage. Follow the steps in this article, which explains what you need to have in place before requesting the merge.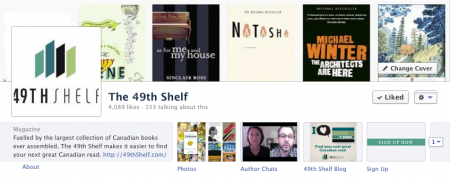 In March, Facebook announced Facebook Timeline for business and brand pages. Instead of the old layout, which used Page Tabs, the new layout introduced Timeline Apps. Timeline Apps help brands tell their story and engage with fans through contests (like the Antavo and Strutta) as well as through apps for shared interests such as travel, food and photos. Instead of hiding apps in the left sidebar, they now appear right below the main cover image. But only 4 apps can appear at the top so this article reviews how you can use, edit and promote apps.

Here's how to share your traffic data with colleagues, outside consultants and anyone else who need to make strategic decisions based on your website data.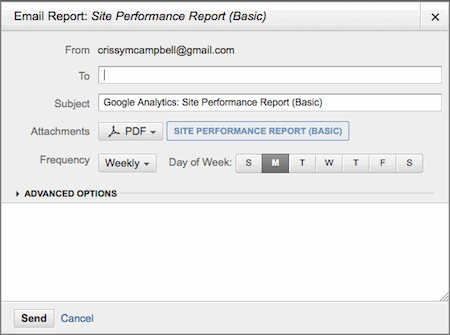 It's easy to schedule email reports in Google Analytics. You can set up email reports to be sent to your own inbox, to colleagues within your organization or anyone else who needs to be kept updated on a regular basis on your website's performance. You can choose to send your Dashboard Report, any of the Standard Reports (Visitors Overview, Traffic Sources Overview, Goals Overview, etc.) or, if you have Custom Reports set up, you can send a Custom Report. Check out the 7 easy steps.

Google Analytics is one of those tools that you want to set up correctly from the beginning so that you can avoid headaches later. This checklist is helpful for IT teams and agencies who are setting up a company's Google Analytics.
Bonus: The introduction of Apple's iPad with retina display caused quite a stir earlier this year.
Watch more 1 Minute Marketing Tips on the Boxcar Marketing YouTube channel.