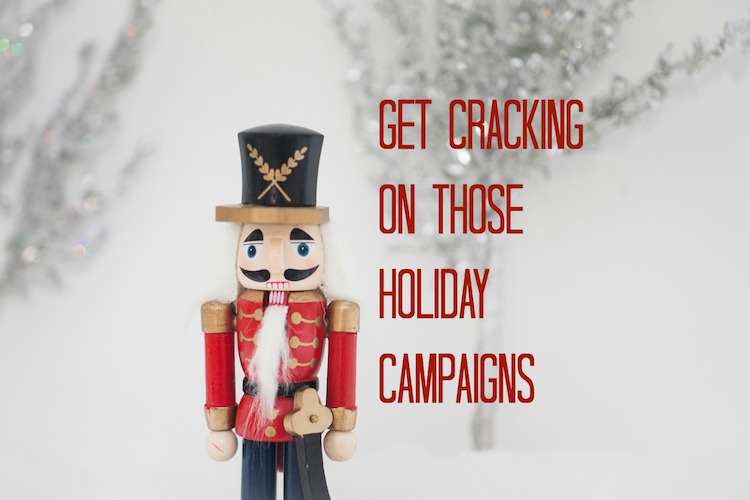 Holiday campaigns are in full swing this week since there are only 30 sleeps left until Christmas. Here are 3 tips to optimize your promotions.
1. Provide incentives for people to subscribe to your newsletter.
Lead generation is the next best thing to revenue generation.
If you're running a holiday contest, encourage people to sign up for your newsletter to hear about other contests and special offers.
Make the newsletter signup more prominent on your website, in particular as part of holiday banners. People are more likely to look at banners during the holidays as they are hoping for deals and discounts. Take advantage of that extra attention.
After cart completions, prompt buyers to join the newsletter for member rewards and exclusive content.
Make it a holiday goal to increase the number of email subscribers.
2. Run personalized customer appreciation campaigns throughout the year.
Get beyond the clutter of seasonal promotions and offer personalized birthday greetings and special time-based deal throughout the year. Watch my 1-Minute Marketing Tip for ideas.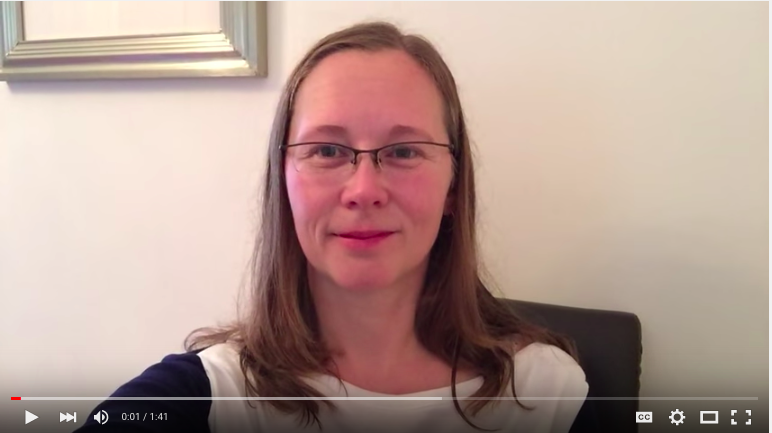 https://youtu.be/iYdP9MCZ_tk
More tips:
Instead of waiting for the holidays, create a sense of rotating stock. Label items as "Just In" or "New Releases." Promote these items on Twitter, Facebook, Instagram. Good visuals go a long way.
For Instagram users, put the promo link into your profile URL so people can easily navigate to your online store.
3. Budget for sales. Sales (discounts) are costs.
Retailers have habituated customers to wait for the end-of-year clearance sale, which means customers can wait you out, or look for a vendor offering your stuff at a deeper discount.
To compete for online sales, set sales prices at a price point that you can realistically sell the product for, and find the categories where you can take a mark up instead of a mark down.
For example, book publishers could mark up signed editions or limited run broadsheets. Hair salons could include a 15-min head massage or product sample with a $100 gift certificate purchase. Continuing Studies programs could offer digital course books for students registering before a certain date.
Outstanding service goes a long way when competing for online dollars.
Other tips:
Go with "Now on Sale" instead of 20% off. Percentage off is easy to do but costs you more money than necessary.

For example, set value-based prices vs sales prices. If an item is $20, then a 20% discount means the sales price is $16. A value-based price would be $16.50 or even $16.99. Customers tend to round down vs up so $16.50 is 16, not 17.

Nurture heavy buyers. Use your web analytics to know the average order value and look for customers who shop above that price point. Add value items to their purchases, personalized notes or access to exclusive content.

For example, a shoe retailer could throw in the shoe spray for free to customers who are purchasing above a certain price point, and upsell the spray for those who are below a certain threshold.

At your business' year end, account for the total retail markdown and set a budget for next year. Acceptable markdowns can drive traffic and sales to your online store, but you want to avoid selling at a loss.
Happy Holidays!