Services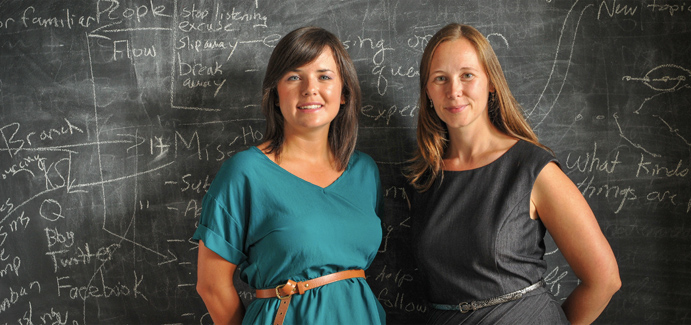 What Boxcar Marketing Can Do for You
Boxcar Marketing specializes in internet marketing campaigns, Google Analytics audits, social media audits, corporate training in online marketing and business strategy.
Internet Marketing is any way that you promote yourself online.
We believe that
Your website represents your online face to the world.
Your business is invisible unless your website shows up on the first page of search results for terms related to your products and services.
A successful business has a clear business strategy that integrates the web with all other marketing activities.
Who Is Boxcar Marketing?
The principals of Boxcar Marketing are Monique Sherrett and James Sherrett. We are Internet Marketing Strategists who have strong strategic partnerships with other individuals and companies with specialized expertise in design, programming and search.
Boxcar Marketing is about collaboration. We work with you to determine the best possibilities for your business and we collaborate with other experienced specialists to bring the greatest level of expertise and human resources to your project.
(Reading between the lines, it means that, although there are only 2 of us, we come with a merry band of experts and specialists who help us handle projects of all sizes.)
What Problem Do You Want to Solve? We have answers.
Clients often contact us with one or more of the following questions:
We need a new website. How much does that cost?
My website sucks. Can you help me increase traffic?
I don't know anything about my website visitors. Where do I start?
We have an idea but don't know the best way to execute it or we don't have the staff time to do it ourselves. Can you help?
Do you do email newsletters / search marketing campaigns and pay-per-click / online contests / blogger outreach / online PR?
How do I use Twitter / Facebook / Slideshare / [latest social media tool] to engage with customers?
How do I build buzz and get attention for my products/services?
We can also help you with these business challenges:
I want to save money/time.
I want to increase sales.
I want better results online.
I want someone to do this for me.
I want this to be easy.