Services
Actionable Marketing Advice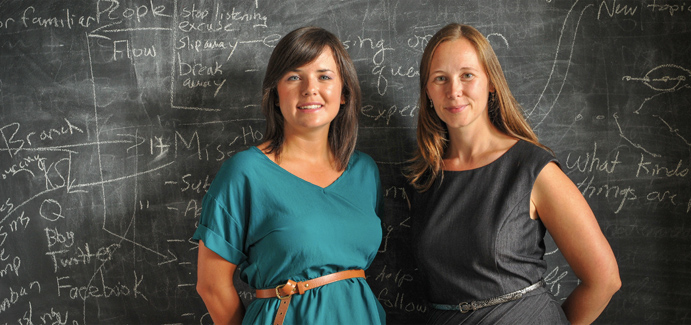 What Boxcar Marketing Can Do for You
Boxcar Marketing provides consulting, campaign planning and in-house training for the publishing industry (book publishers, agencies, start-ups, libraries, booksellers and other education & cultural organizations). Below is a list of our most frequently requested services. We often customize our engagements so please talk to us about your project. There is a contact form at the bottom of this page and our phone number is in the sidebar to your right.
Boxcar Marketing specializes in internet marketing campaigns, Google Analytics audits, social media audits, corporate training in online marketing and business strategy.
We offer internet marketing services, including:
Social Media Audits
Online Marketing and Promotions
Social Networking and Blogging
and Writing for the Web
We can also refer you to firms who specialize in:
Web Design
Search Marketing (pay-per-click campaigns)
Search Optimization (SEO)
Boxcar Marketing also provides webinars, workshops, and speaking. Our sessions are customized to help you better manage your online marketing activities, overcome obstacles, measure your success, and develop best practices for your organization.
We believe that
Your website and social media properties represents your online face to the world.
Your business is invisible unless your website shows up on the first page of search results for terms related to your products and services.
A successful business has a clear business strategy that integrates the web with all other marketing activities.
What Problem Do You Want to Solve? We have answers.
Clients often contact us with one or more of the following questions:
We need a new website. How much does that cost?
My website sucks. Can you help me increase traffic?
I don't know anything about my website visitors. Where do I start?
We have an idea but don't know the best way to execute it or we don't have the staff time to do it ourselves. Can you help?
Do you do email newsletters / search marketing campaigns and pay-per-click / online contests / blogger outreach / online PR?
How do I use Twitter / Facebook / Slideshare / [latest social media tool] to engage with customers?
How do I build buzz and get attention for my products/services?
We can also help you with these business challenges:
I want to save money/time.
I want to increase sales.
I want better results online.
I want someone to do this for me.
I want this to be easy.