Projects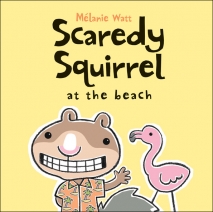 Awareness campaign to generate ebook downloads and leads
In August 2013, Scaredy Squirrel at the Beach was selected as an iTunes Book of the Week. As the first children's title to be selected, it was difficult to know what to expect in terms of downloads and conversions from free to paid ebooks. Kids Can Press hired Boxcar Marketing to run an online awareness campaign to generate downloads.

Contest promotion for Think Independent
Think Independent, a national campaign organized by the Literary Press Group to promote independent booksellers, teamed up with Boxcar Marketing's client 49th Shelf to offer Canadians a chance to win some of summer's best new books.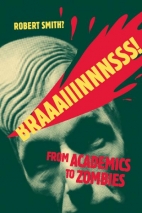 eBook Marketing Strategy for University of Ottawa Press
University of Ottawa Press (UOP) is Canada's oldest French language university press and the only bilingual university press in North America. The Press has an ecommerce site and is actively selling ebooks and print books through various online and offline channels. UOP requested that Boxcar Marketing provide an independent audit of their marketing initiatives and provide strategic recommendations for improving sales, in particular awareness and sales of their ebooks.
More Projects
---
By Industry