Halloween is fast approaching. If you've left your costume to the last minute then you've likely left your Halloween promotions to the last minute too. Here are some quick and easy Halloween contest ideas.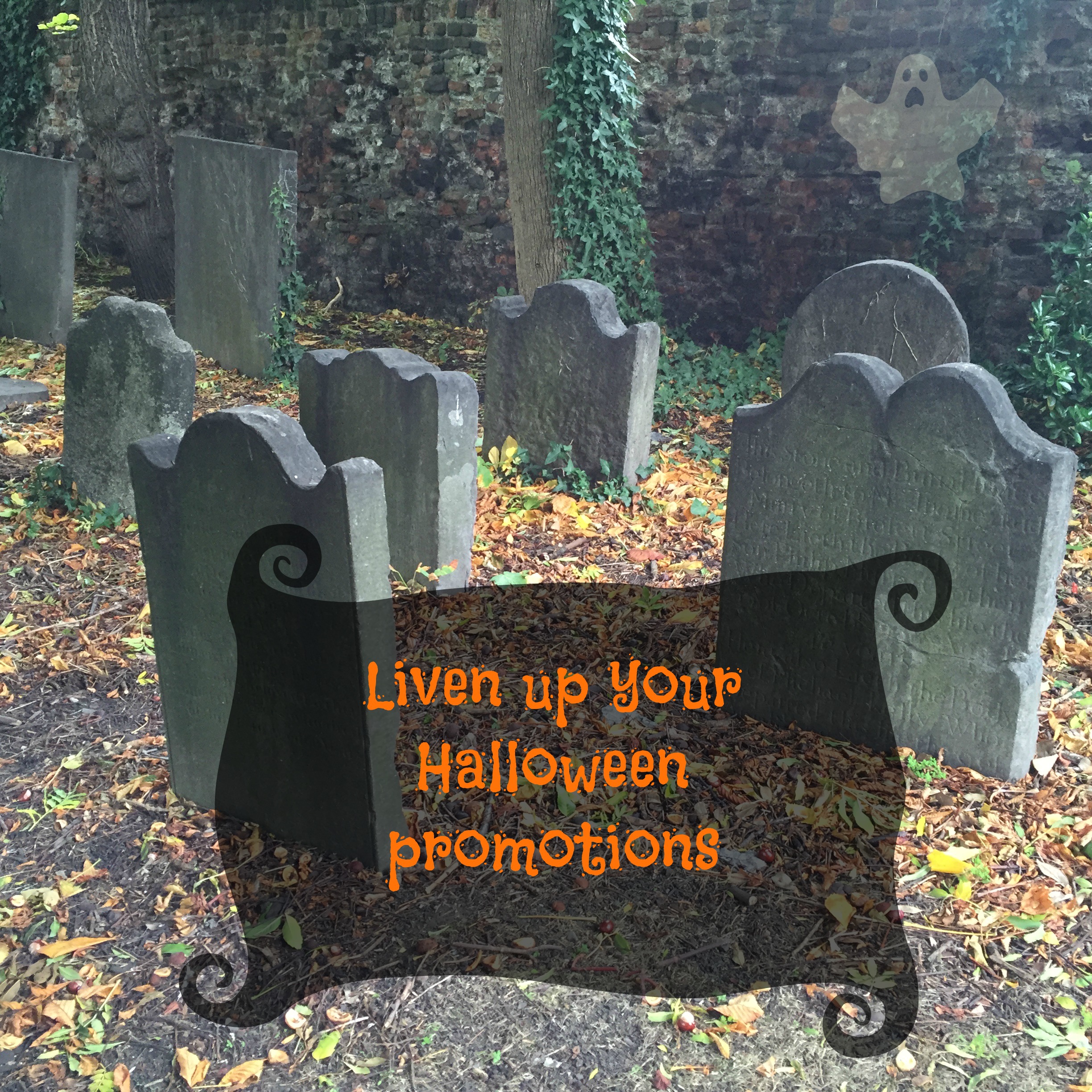 1. Make a Collections of Spooky Titles


Photo: Checkout some great reads at Dundurn Press
People will be less interested after Halloween so make sure the collection is up 3-5 days before Halloween, at minimum. Offer a special promo code for orders placed before midnight on Halloween.
2. Run a Trick-or-Treat Contest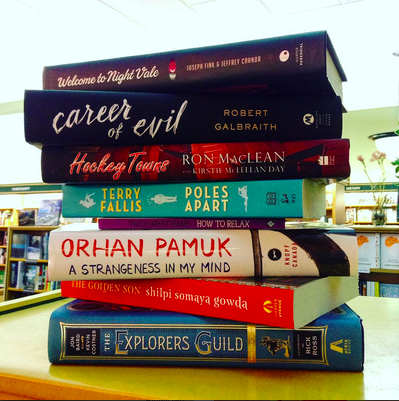 Photo: Follow McNally Robinson on Instagram to see new releases & other fun stuff
Play a basic guessing game with your social media followers. "Which book is the Halloween candy hiding behind?" Post your guess to Instagram. All the correct guesses will be entered into a draw and the winner will get the book and the candy.
3. Challenge Your Colleagues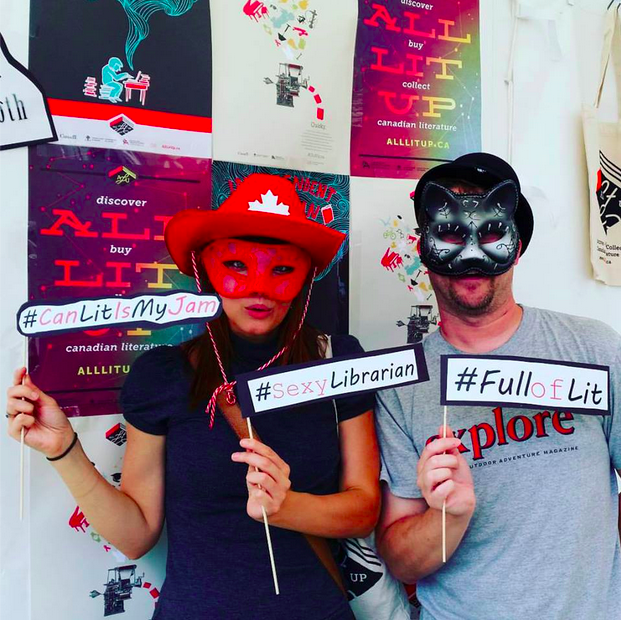 Photo: Always ready for fun. Play along with All Lit Up on Facebook.
Post photos of your staff in costume. Challenge each other, or your competitors, to raise funds for UNICEF or a local charity of choice.