Monique Trottier and Jeremy Lim were guest for On the Coast yesterday with host Stephen Quinn.
Listen to Monique on CBC (MP3).
On the Coast was covering aspects of the recession this week and Jeremy and I were asked to speak about marketing practices during the recession. The introduction to the session mentioned that FedEx is offering free resume printing and Hyundai is willing to buy back cars that were purchase before a layoff, and a fellow in North Vancouver has opened up his aikido classes to the unemployed, who can attend for free.
A couple of examples I didn't get to mention are below:
Kodak: Web and tv ads for their All in One Printer position this product as one that uses "fairly priced ink". One of the tv taglines is "if you don't have ink, you don't really have a printer."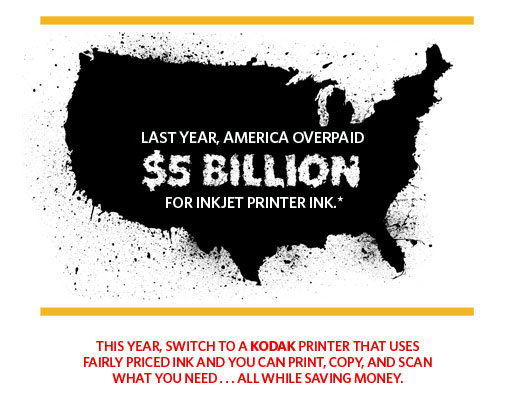 Coca-Cola: Offering a 16 oz coke for 99 cents in the US. The food industry is using smaller packaging, volume and weight in order to drop prices but still make margin.
WebEx (online conference calling): Ran tv ads in the US with messaging on "spend less time travelling." The ads were clearly aimed at cost cuts to travel budgets but the messaging focused on the positive, which is business travel can be a pain, it takes you away from your family, it can set you back in terms of the amount of work so why not relax, stay in the office and still get the face-to-face time.

Need tips for weathering the economic crisis? Check out the February Underwire newsletter.
And if you're interested in further articles, here are a couple that the CBC producer Michelle Eliot and I were talking about in advance of the interview:
Forbes on the unemployed and marketing opportunities.

BrandWeek on marketing to the unemployed.

Web-Strategist on social media marketing being up during a recession.