Blog & Free Advice: Web Content

#1 Teaching undergrads has taught me about Snapchat Teaching digital marketing to third- and forth-year business students is rewarding for both the experience of teaching but also of learning. Out of 62 digital marketing projects, the student groups resoundingly favour using Snapchat to reach 18-34 year olds. Email is not mentioned. Facebook is noted in passing. Instagram is a distant second best. I admit it. I was skeptical. I couldn't see how RyanAir, for example,...
---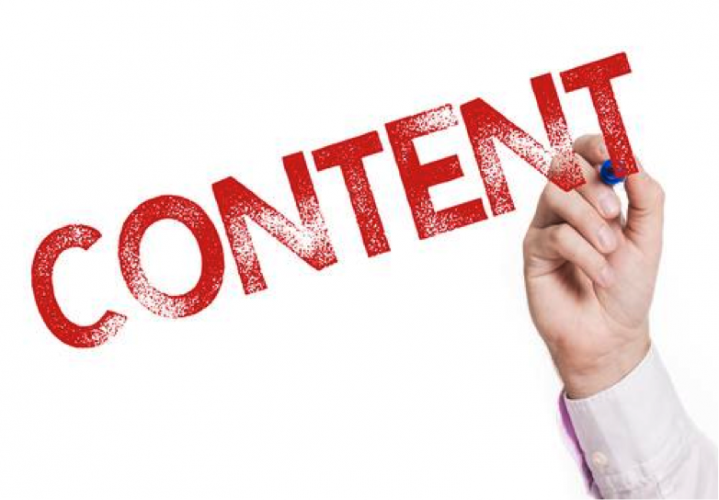 Content marketing is still on the rise, everything from blogs to sharing on social media and more. As with any strategy, perfecting the avenues for success is vital when reaching out to our online audience. According to Forbes magazine, these are the ten ways in which content will continue to evolve in 2015: Visual materials will continue to dominate. Personalization will increase in importance. Mobile-friendly accessibility is an absolute must. More concise narratives will replace white...
---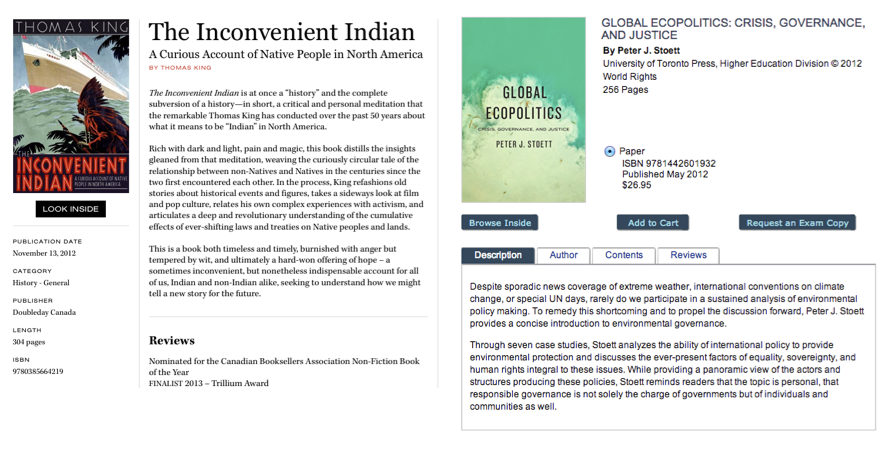 Want to increase your online sales? This post looks at what editors, marketers and copywriters can do to improve sales conversions by optimizing landing pages — all without design or code help. Landing page optimization is hard. At least that is a common complaint from publishers. The challenge for many with landing page optimization is that website design changes involve programmers who don't have the time or outside agencies who charge too much...
---
A strong content strategy never goes out of style. When you create great content you position yourself as an expert, increase your readership because people will want to read your content and share it with their friends and you have a piece of content that you can reuse on multiple platforms. To help you get started with your content strategy, here's a roundup of recent content tips from our 1 Minute Marketing videos. 5 Tips...
---

At Boxcar Marketing we are big fans of Grammar Girl so this infographic from Copyblogger struck a chord. These 15 grammar tips are important to keep in mind when writing emails, website copy, Facebook updates or any other online content. As the infographic notes, although online copywriting is informal, correct grammar and punctuation are important—if only to keep you from looking silly. Like this infographic? Get more copywriting tips from Copyblogger. Are there any...
---
Effective copywriting is about having a good mix of SEO copywriting skills, online writing skills, and a solid understanding of your target audience and your overall marketing objectives. Good copywriting can help your content get found, convince people to buy your product or service, and convert readers into fans. In other words, good copywriting is essential to successful marketing. Here are some of our favourite tips for effective copywriting. Know your audience. Having an understanding...
---
Ion Interactive held a landing page optimization webinar in August, where they highlighted the differences between organic landing pages and campaign landing pages. These differences are important to keep in mind when creating and optimization your own landing pages. Organic Landing Pages: Are pages on your site. Need to appeal and work for everyone. Should be focused on the lowest-common denominator. Should be optimized for global, organic traffic. You have little control over the message. ...
---
Crissy, the Boxcar Marketing intern, has been working on a number of video projects this summer, and we wanted to share our tips and tools with you. Video on the web is used for much more than entertainment. For businesses, it can be a great way to get your marketing message out — video content is the most commonly shared type of content online. Below is a list of tips and tools on using video...
---
HubSpot recently held a webinar on how to use video for your online marketing campaigns. Here are some of their tips. Content There's a content tradeoff. You can either make an informative video with lots of information for the viewer or an entertaining video that catches viewers' attention and has the potential to go viral. Short is sweet. Focus on the first ten seconds of your video and try to do something...
---
Commune Media has an article on their site that offers tips on how to write copy for the web. The article offers some step-by-step advice on writing copy for the web and links to other tips and a free e-book. Some good, sound advice.
---