Blog & Free Advice: Social Media Marketing
Conducting your own marketing audit has some challenges because you are familiar with the strategy and tactics to such an extent that you infer things that may not be seen in the actual data, you overlook gaps in the team's understanding of why they do certain tasks, and you know too much to take an objective stance on how things are going. I recommend third-party marketing audits, but I also recommend doing a self...
---
Spring is upon us, well, for those of us on the West Coast anyway. And it's time to talk about growth and transitions for the fiscal year. When it comes to core strategies for online marketing, many people get distracted by the new growth—apps like Vine or the next big thing, perhaps it's Google Glass? But if we focus on the old roots, the deep roots, of online marketing, then...
---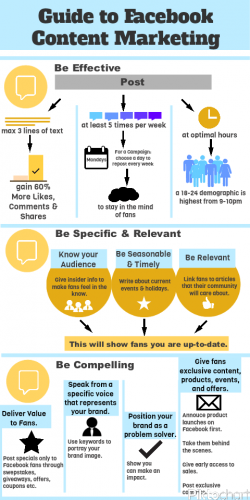 Understanding effective Facebook content management for Pages is neatly illustrated in the below infographic. Many of the tips are covered in my 1-Minute Marketing Tips for Facebook playlist on YouTube but this handy graphic from Wishpond sums up some of the key points, which include: Post effective content to Facebook Pages: Max 3 lines of text (100-250 characters), posted 5x per week at optimal hours for your fans, likely during morning and evening commute...
---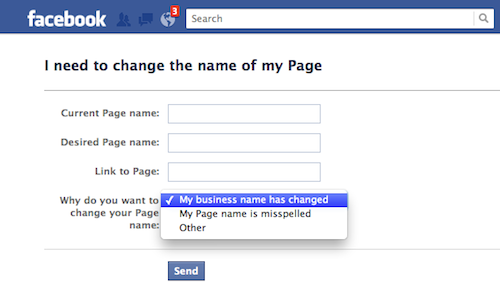 Back in March, we outlined how to change your Facebook page name by filling in this page name request form: Unfortunately, the form is no longer available and now you can only change your page name if you have less than 200 likes. This is to prevent people from building up a page's fan base and then selling the page (and it's fans) to another business. Here's a breakdown of...
---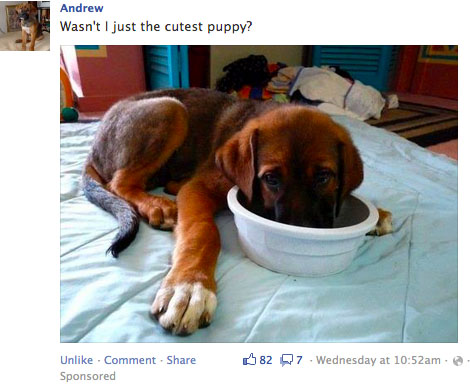 Writing the perfect Facebook post is more important than ever. With the launch of Promoted Posts, Facebook has been reducing the reach that Page posts get in order to create incentives for using the new feature. Which means that, unless you want to pay for fans to see your posts, it's getting harder and harder for fans to see your content in the News Feed. Knowing how to write engaging Facebook posts that...
---
Back in August we gave you 3 marketing checklists to help improve your marketing this Fall. One of the checklists outlined how to merge 2 Facebook pages and gave instructions for how to merge duplicate Facebook Pages as well as how to merge a Facebook Profile into a Page. After reading this post, we had a reader contact us and ask how to switch a Facebook Group into a Facebook Page. Unfortunately, there's no longer a...
---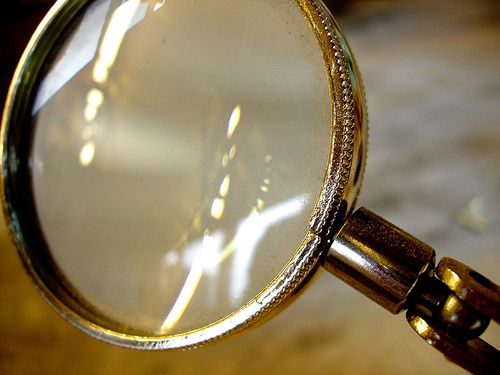 Photo by Auntie P Whether you're new to an industry or simply new to online marketing, it's often difficult to find your target audience online. Understanding who your audience is and what they talk about is a key component in developing an effective online marketing strategy. Here are some tips for finding your audience on Twitter. 3 Ways to Find Your Target Audience on Twitter 1. Advanced Twitter Search
---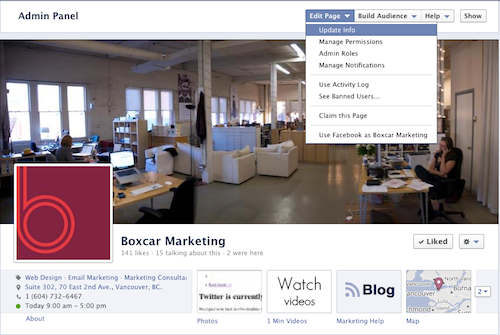 If your business or brand has two Facebook Pages for the same thing, you should merge them so that there's one official Page. This helps to avoid confusion among your fans, brings all of your fans together into one central place and makes it easier for you to manage. On Facebook, you can only merge Pages that you own and control. You can also merge a Facebook Profile into a Page by first migrating...
---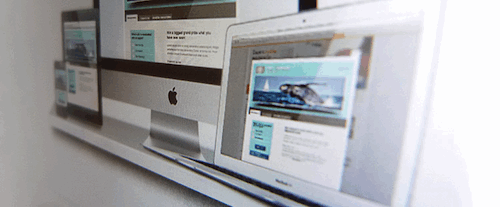 Photo courtesy of Antavo Promotion Builder Online contests are an excellent way to increase fan engagement and build up your existing fan base. They're also great for encouraging word of mouth marketing among your fans' and their friends—especially if you provide an incentive for sharing, such as bonus entries. Running an online contest involves a lot of initial planning and setup so that, once live, the contest runs smoothly and...
---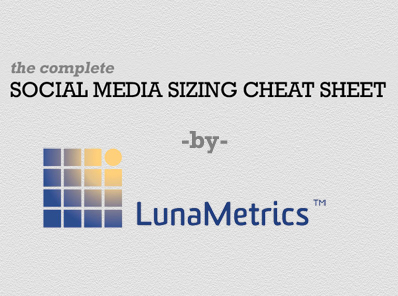 Hooray for Luna Metrics. Their handy cheat sheet for Facebook, Twitter, Google+ and Pinterest shows the ideal sizes for profile pics and other images used in these social networks. Because each site resizes images dynamically based on what you have uploaded, the end image is of better quality when you know the ideal start size. For example ... Pinterest Image Sizes The Profile Picture appears as 49 x 49 pixels, but it's actually best when resized...
---