Blog & Free Advice: Social Media Marketing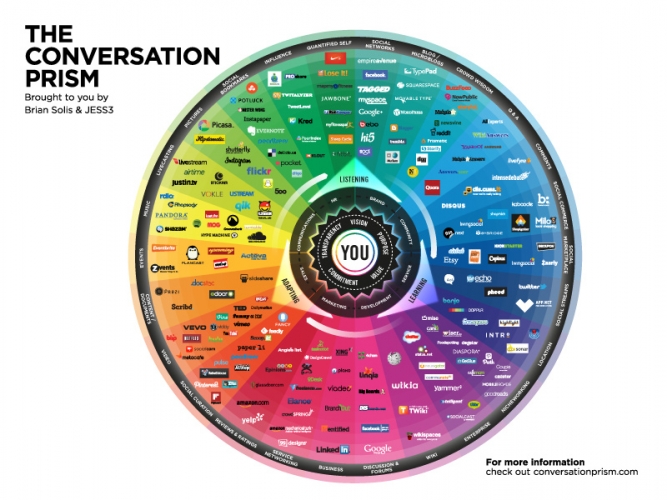 I like discovering new social media tools and The Conversation Prism by Brian Solis and JESS3 is a visual map of the enormous number of social media tools available. But there are a handful of tools that I regularly turn to that are beyond the typical mix of Facebook, YouTube, Twitter and Instagram. Here are the social media tools I use on a regular basis: 1. Buffer is an easy way to post...
---

The #1 complaint about Twitter marketing is "how do you find the time?" Answer: Be SMART. Set marketing goals that are specific, measurable, achievable, relevant and time-based. SMART marketing on Twitter is easy with a few tips and tools. Specific Although this study looks at political conversation structures on Twitter there's a general application in that conversations on Twitter create networks with identifiable contours. Six different structures, in fact. And the structures tell a story...
---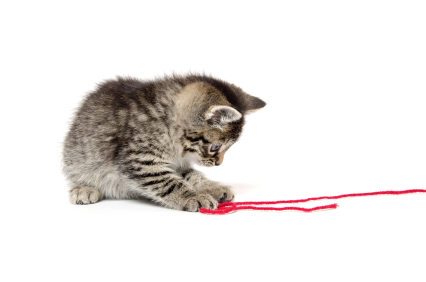 Although many businesses are using Facebook, few have really thought through the reasons and goals of being on Facebook. So let's step back for a second because if we return to the value we expect from Facebook then measuring the success of our content and setting a strategy become all the more clear. We're no longer just chasing a piece of string. Why Is Your Business on Facebook? Want to build a fan...
---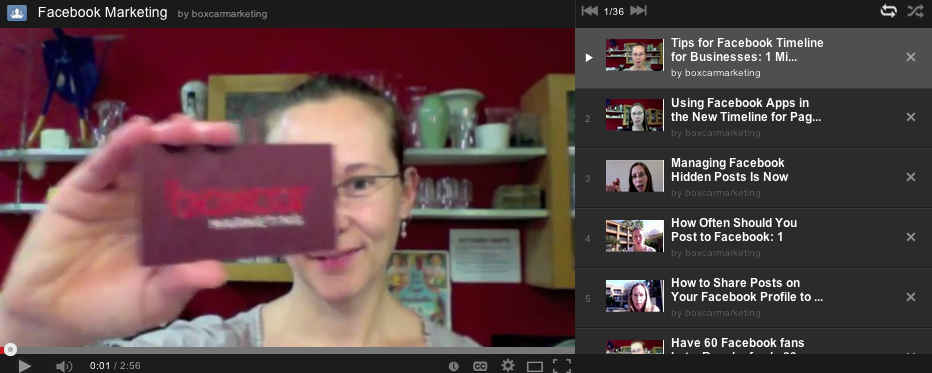 Want a more personalized look at how to Master Facebook Marketing? Join me Feb 4 for this eBOUND Canada webinar. It's a great deal if you sign up for both Master Facebook Marketing and Social Media Metrics In Depth. $60 for eBOUND members and $80 for non-members. 1. Customizing Facebook Ad Reports TIMELY INFO 2. Changes coming to Facebook ads on April 9: No more sponsored stories and a list of changes to targeting 3. Why Facebook Pages Are Seeing Lower...
---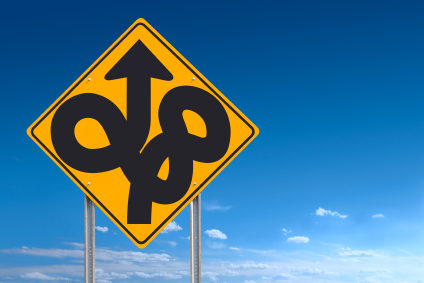 Major changes in Search 1. The End of SEO Last week Google made major changes to the data available through Google Analytics. Keyword data, which was already climbing to 100% Not Provided, will now actually be 100% not provided. Since 2011, Google has been passing keyword queries from search results to Analytics only for people who are not logged into a Google product. Now they are restricting all keyword data. You can access it if you are running...
---
Conducting your own marketing audit has some challenges because you are familiar with the strategy and tactics to such an extent that you infer things that may not be seen in the actual data, you overlook gaps in the team's understanding of why they do certain tasks, and you know too much to take an objective stance on how things are going. I recommend third-party marketing audits, but I also recommend doing a self...
---
Spring is upon us, well, for those of us on the West Coast anyway. And it's time to talk about growth and transitions for the fiscal year. When it comes to core strategies for online marketing, many people get distracted by the new growth—apps like Vine or the next big thing, perhaps it's Google Glass? But if we focus on the old roots, the deep roots, of online marketing, then...
---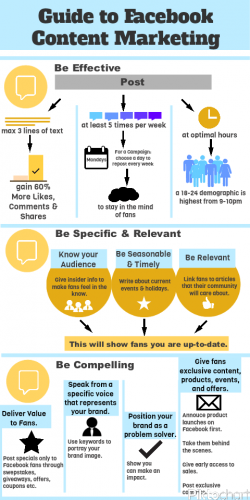 Understanding effective Facebook content management for Pages is neatly illustrated in the below infographic. Many of the tips are covered in my 1-Minute Marketing Tips for Facebook playlist on YouTube but this handy graphic from Wishpond sums up some of the key points, which include: Post effective content to Facebook Pages: Max 3 lines of text (100-250 characters), posted 5x per week at optimal hours for your fans, likely during morning and evening commute...
---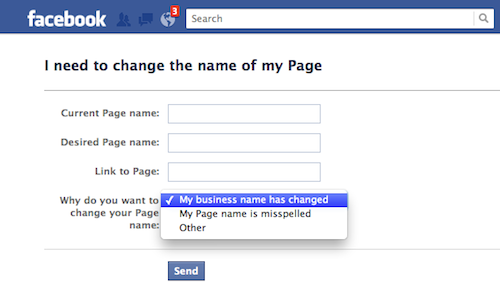 Back in March, we outlined how to change your Facebook page name by filling in this page name request form: Unfortunately, the form is no longer available and now you can only change your page name if you have less than 200 likes. This is to prevent people from building up a page's fan base and then selling the page (and it's fans) to another business. Here's a breakdown of...
---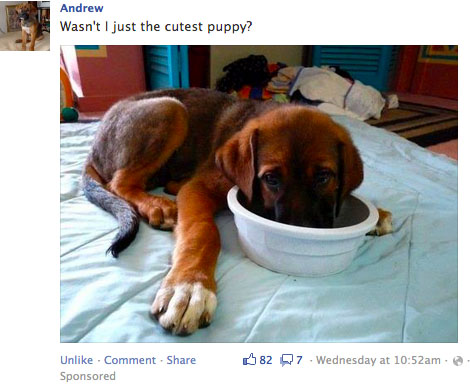 Writing the perfect Facebook post is more important than ever. With the launch of Promoted Posts, Facebook has been reducing the reach that Page posts get in order to create incentives for using the new feature. Which means that, unless you want to pay for fans to see your posts, it's getting harder and harder for fans to see your content in the News Feed. Knowing how to write engaging Facebook posts that...
---