Blog & Free Advice: Social Media Marketing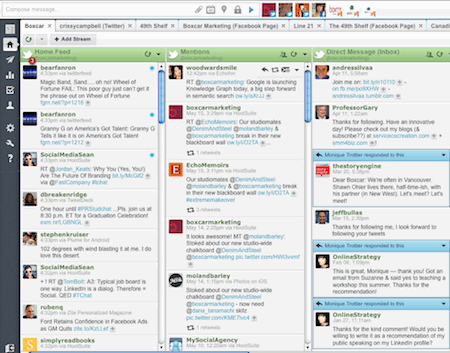 Hootsuite is a great social media management tool. When you're running multiple social media accounts - such as your business' Twitter, Facebook and LinkedIn accounts along with your personal social media profiles - it's useful to use a tool like Hootsuite to manage your social networks and stay on top of all of your profiles. Hootsuite has a basic Free account, which lets you manage up to 5 social media profiles....
---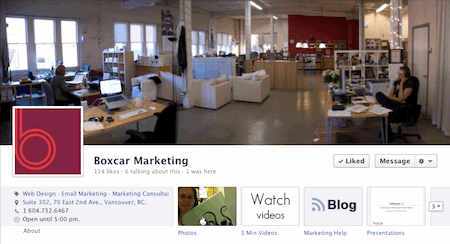 Building a social media audience is not an easy task. It takes dedicated time to find fans and followers and even more time to experiment with sharing the right types of content that will earn Likes, RTs and +1s. With social media, one size does not fit all. Every platform has different strengths and weaknesses and audience building tactics that work well on Facebook, for example, may not work on Twitter, and vice versa. Below...
---

Successful Facebook marketing involves connecting with fans of your Page. This requires posting regularly to your Facebook Page with relevant and interesting content that engages your fans and results in interactions such as likes, comments and shares. When determining what content is the most relevant and engaging, understand your Facebook Insights to identify what types of content gets the most interactions. In addition to interacting with your fans, successful Facebook marketing also involves continually building...
---

Facebook's Timeline for Pages launched March 30th. If you're just catching up, here are tips for setting up, managing and measuring success on Facebook Timeline. Setting Up Facebook Timeline for Business 1. Timeline for Brands offers great opportunities to tell your corporate story. 4 things you need to know to transition your Facebook page to the new Facebook Timeline. 2. Know the Timeline cover image rules and sizes. 3. The new Timeline Apps allow for...
---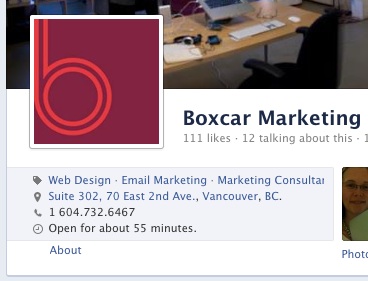 The deadline to move your Facebook Page over to the new Facebook Timeline is March 30th. Are you ready? Despite many organizations' reluctance to change over to the new Timeline, there are some benefits to the new format. According to a study undertaken by Simply Measured, brands are seeing 46% more engagement per posts with Timeline. While we can't speak for everyone, we have noticed a boost in engagement on the Facebook Pages...
---
Have you set up your Google+ business page yet? If you are still wondering why you should spend time on another social network, the answer is clear. Search traffic from Google organic search is likely 60-80% of the traffic to your site. In the age of Panda, personalized search results, rich snippets and monthly changes to the Google search algorithm, social cues like +1s, comments and shares are having a greater and greater impact on...
---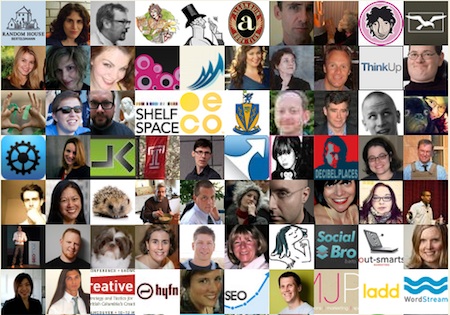 Changing your Twitter name without losing followers is actually a fairly easy process, thanks to Alicia's post on how to change your Twitter handle. If you've changed your business name or your Twitter handle is different than your other social media profiles now's the time to change your name. It's important to use the same name throughout your company's online profiles so that your business...
---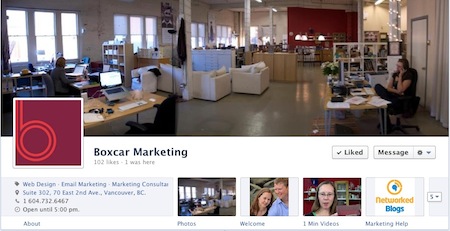 Facebook recently announced Facebook Timeline for business and brand pages! Instead of the old Facebook layout with Page Tabs, we now have Timeline Apps. Timeline Apps help brands tell their story and engage with fans through contests (like the Antavo and Strutta) as well as through apps for shared interests such as travel, food and photos. Some of the most popular apps are TripAdvisor, Goodreads, Pinterest and Causes. (Add apps to your timeline.) So far,...
---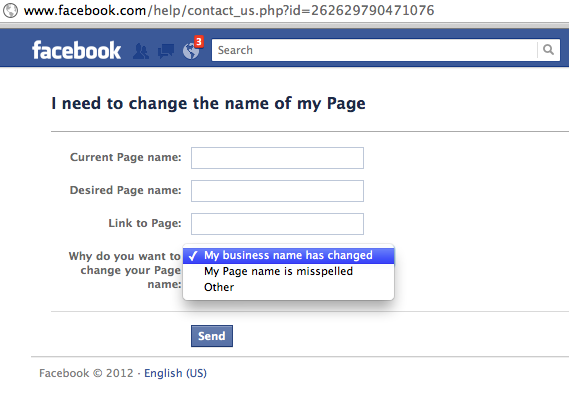 Need to change the name of your Facebook page? Rebranding on social media just got easier! In addition to announcing Facebook timelines for business pages yesterday, Facebook now provides a way to change your Facebook Page name. If your business name has changed or you have been living with a misspelled Facebook page name, then there is now a simple way to request a Facebook name change for your Page. http://www.facebook.com/help...
---

You might remember this Monty Python sketch on "how NOT to be seen". The players are working very hard to play the game but unknowingly make decisions that blow up in their face. Managing a Facebook Business Page is a bit like that, yes? </p><p> You may be investing a lot of marketing time and attention to managing your Facebook page and unknowingly making decisions that don&rsquo...
---