Blog & Free Advice: Search Marketing (SEO, Paid Search)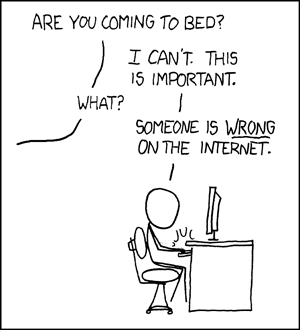 The key to book discoverability is not SEO. Instead of mining keyword data, book publishers should optimize 3 crucial aspects of their book marketing. Find out how social sharing, positioning, and reviews lead not just to discoverability but to revenue. SEO Myths SEO is not keyword stuffing. "So this SEO copywriter walks into a bar, grill, pub, public house, Irish bar..." Fail. SEO is about ranking #1 in search results. Nope. The introduction of localization settings,...
---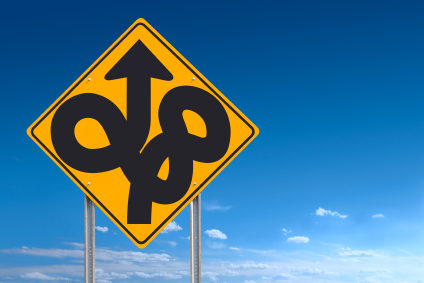 Major changes in Search 1. The End of SEO Last week Google made major changes to the data available through Google Analytics. Keyword data, which was already climbing to 100% Not Provided, will now actually be 100% not provided. Since 2011, Google has been passing keyword queries from search results to Analytics only for people who are not logged into a Google product. Now they are restricting all keyword data. You can access it if you are running...
---
Maile Ohye from Google shares 10-minutes worth of SEO tips for startups in this video. The caveat here is that Ohye is defining a startup as a site with less than 50 pages and one that only wants to rank for a handful of related terms. The good thing is that most companies started out small, and basic SEO is always worth revisiting, even if you have a huge ecommerce site and thousands of products and...
---
Many of the lessons we learn in childhood stay with us into adulthood, enriching our lives and providing much needed guidance. Sometimes Oregon Trail was the game you played primarily to shoot rabbits instead of learning about America's pioneers; but other times it instilled important reminders that still ring true today, especially in managing PPC campaigns. 1. You Can't Always Caulk the Wagon and Float - PPC requires constant maintenance, and sometimes...
---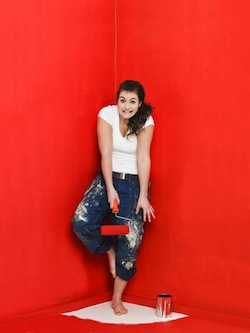 Make sure your web design doesn't paint you into an SEO corner! Please check out our guest post today on Wordstream.com about web design and SEO: 5 Blog Redesign Mistakes That Kill SEO. In the post, we outline 5 common web design mistakes that kill search engine optimization and why teamwork among SEOs, web designers, marketers and developers is critical during a blog redesign process. Here are 5 design mistakes to avoid: 1. High-traffic pages are removed...
---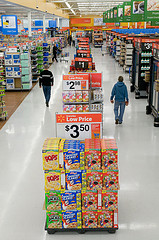 Google Search Results have changed significantly over the last 3 months, and if you haven't been following along, here's what you need to know. Google has made a ton of changes to how search results are displayed. These are big changes. Imagine that Google is your favourite grocery store and you know exactly how to navigate the aisles, that the deli is always labelled "Deli" and that the aisle end-cap...
---

Wordstream has a great infographic this morning on "What Industries Contributed to Google's $37.9 Billion in 2011 Revenues?" If you're running PPC campaigns on Google Adwords, then you might want to check this out because 96% of that $37.9 Billion came from advertising. Is your industry among the top 10 industries that spent the most on Google Ads in 2011? And, are you also bidding on the 5 commonly used keywords? If yes, check out the...
---

(c) 2011 WordStream - a certified AdWords partner. This infographic from WordStream is a great breakdown of how Google's AdWord auction works. It outlines how keywords are entered into the auction, how Google decides which ad is shown where, and how Google determines how much you pay for your ad.
---

Happy New Year! We've spent the first week of 2012 here at Boxcar Marketing struggling with Google products—in particular, how to link an AdWords account to a Google Analytics account. Below are the steps that worked for us to link our two accounts. Hopefully, by following these steps, you'll have an easier (and less stressful!) experience. Why Link AdWords To Google Analytics? Linking your AdWords account to Google Analytics gives...
---
Last night I presented to the SEMPO Vancouver meetup group on the different perspectives of generalists and specialists when it comes to Search Marketing. In summary, marketing generalists are under a ton of pressure to understand and create effective marketing strategies that address the growth of marketing channels and device choices, on top of dealing with the explosion of marketing data and financial constraints. Search marketing specialists can play a key strategic role in answering...
---