Blog & Free Advice: Publicity
The Vancouver Sun recently published an article by Sean Cranbury that highlights Monique Trottier's presentation at BNC Technology Forum 2011. Tech Forum is an annual event that showcases experts and visionaries from the international publishing and bookselling scene. This year's focus was on practical insights on the digital space and Monique presented on measuring the success of your online marketing campaigns. Organized by BookNet's Samantha Francis, the conference opened with...
---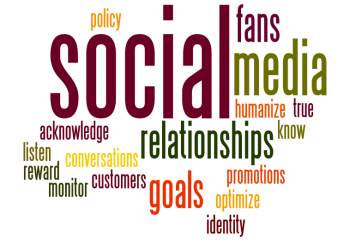 Right Course Magazine, Business in Vancouver's magazine on executive training and professional development, just published an article written by Boxcar Marketing titled "Class (Inter)actions: Top tips for getting results from social media." The article is great for marketing professionals, business owners and employers who are looking to incorporate social media marketing into their existing marketing mix or improve upon existing online marketing initiatives. Learn how to develop a social media...
---
On Monday the Georgia Straight posted an article on how Vancouver's book scene is being reshaped by online communities. The article looks at how the web is changing the publishing industry and readers' relationship to books. Vancouver, in particular, is playing a role in changing the Canadian publishing landscape with events like the Vancouver Book Club, the W2 Real Vancouver Writers' & Culture Series and BookCamp Vancouver. Monique, who the article...
---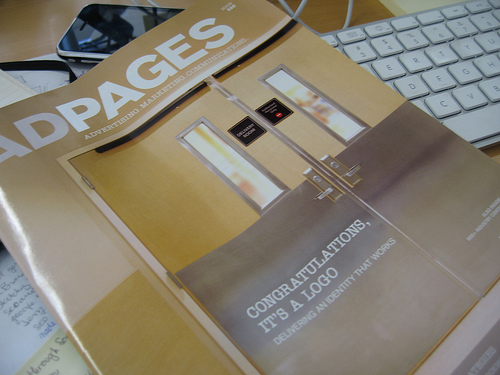 Adpages, the Business in Vancouver magazine on advertising, marketing and communications, features "The Online Marketing Game: How the Internet Changed Advertising" by Sara Newham. The article is a 2-page spread featuring a glossy photo us (Monique Trottier of Boxcar Marketing and James Sherrett of AdHack), plus smart-sounding quotes and commentary on how Barack Obama used social media marketing and how advertising creative can be sourced through social networks. Smart and pretty on the...
---
We did a fun interview with Nicole Tomlinson for a story about Dancing Matt's internet video phenomena for the Vancouver Sun. Nicole did a really nice job of summarizing our chats and emails and the Dancing Matt phenomena. And just in case you're not one of the 15-million+ people who've watched one of Matt's dancing videos, please let the one below load and enjoy 4 minutes of delight.
---

On Thursday morning this past week I met up with Megan Cole, Agent 99, of Raincity Studios to do an audio interview / Raincity podcast. Megan did a great job as interviewer and I come across as somewhat coherent. Megan posted the interview today in all its wholesome goodness. Some highlights include: The skinny on Work Industries. A perspective on what makes Vancouver a great place to be working on technology projects. The sound of milk being...
---