Blog & Free Advice: Online Marketing Tips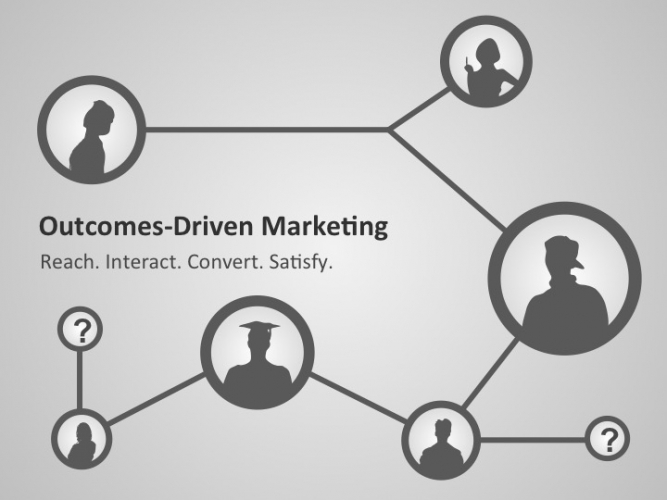 Measuring success is dependent on the goal of your marketing campaign. But too often marketers want a single campaign to be multipurpose. It's possible for campaigns to have multiple outcomes, but ideally everyone on the marketing team is optimizing for a particular stage in the customer journey. Consider these questions to determine your primary goal: Do you need to increase awareness of your offering (book, author, event, etc)? Do people know about the offering...
---
The longest day of the year has come and gone. And you have Fridays off in summer, right? Time is tight. Here are 5 quick and easy ways to improve your social media marketing this summer. 5 Quick and Easy Social Media Tips to Try This Summer: 1) Add a Link to Your Instagram Stories This clickable features gives you a way to direct instagram traffic to your website. Social Media Examiner has some great...
---

#1 Teaching undergrads has taught me about Snapchat Teaching digital marketing to third- and forth-year business students is rewarding for both the experience of teaching but also of learning. Out of 62 digital marketing projects, the student groups resoundingly favour using Snapchat to reach 18-34 year olds. Email is not mentioned. Facebook is noted in passing. Instagram is a distant second best. I admit it. I was skeptical. I couldn't see how RyanAir, for example,...
---
New year. New predictions for digital marketing. Will 2016 be a barrel of monkeys or all monkey business? Monkey See, Monkey Do Marketers are notorious for jumping on and off band wagons, and social media users love mountain-out-of-mole-hill stories. The trending topic is that Twitter is apparently on the out and SnapChat on the rise. Anecdotally, I hear clients complaining that they are not seeing the same activity on Twitter as they used to. Analytically,...
---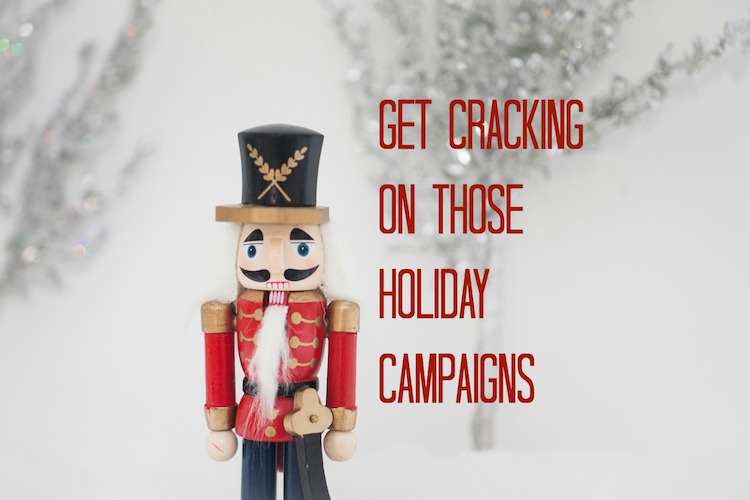 Holiday campaigns are in full swing this week since there are only 30 sleeps left until Christmas. Here are 3 tips to optimize your promotions. 1. Provide incentives for people to subscribe to your newsletter. Lead generation is the next best thing to revenue generation. If you're running a holiday contest, encourage people to sign up for your newsletter to hear about other contests and special offers. Make the newsletter signup more prominent on your website, in...
---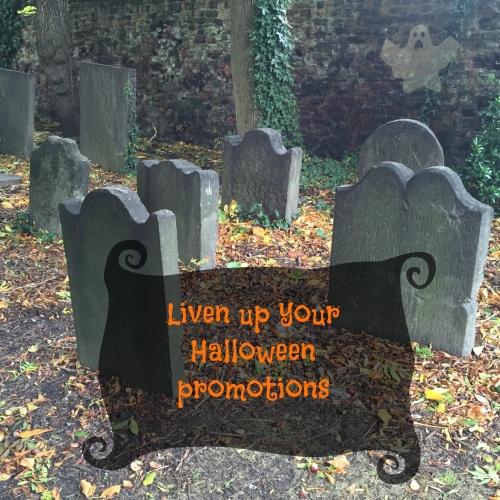 Halloween is fast approaching. If you've left your costume to the last minute then you've likely left your Halloween promotions to the last minute too. Here are some quick and easy Halloween contest ideas. 1. Make a Collections of Spooky Titles Photo: Checkout some great reads at Dundurn Press People will be less interested after Halloween so make sure the collection is up 3-5 days before Halloween, at minimum. Offer a special promo...
---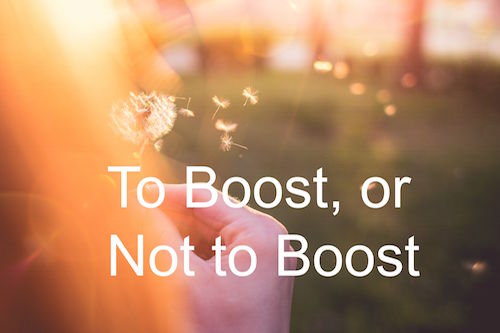 Facebook is dead. Long live Facebook. On any given day you can find articles promoting Facebook ads and others dismissing the entire social media platform. So what is a publisher to do? I say Promote, don't Boost. Wait, what? What is the difference? Should you ever Boost? When to Boost a Facebook Post (clicking the blue button): Boost a post to FANS ONLY as a way to ensure that people who have...
---
Google's URL Builder helps you add attribution parameters to URLs used in campaigns. You can generate campaign links using the URL Builder form at the bottom of this Google dev page and then in Google Analytics > Acquisitions > Campaigns you will see visits to that page that are specifically from your marketing efforts related to the campaign. Photo: US National Archives Here's How It Works Instead of using this link...
---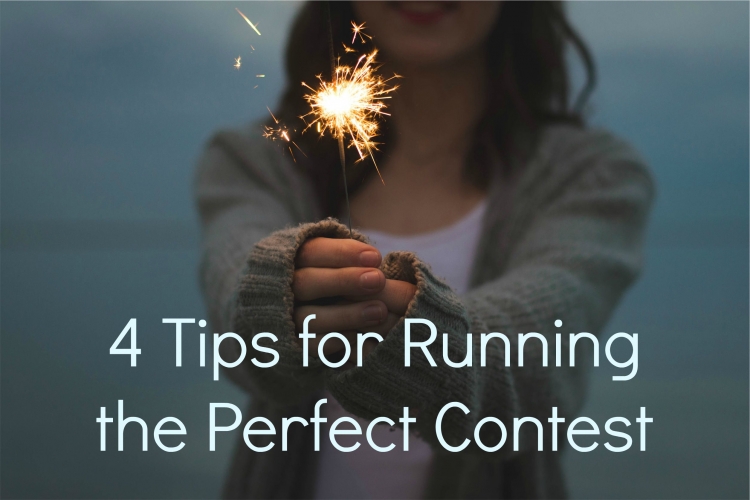 The purpose of running a contest is to reward existing fans for loyalty and to generate interest (and follows) from new fans. Here are some tips on how publishers can involve fans, get entries and generate buzz. 1. Let your existing fans pick the prize Involving fans in the decision-making process creates a sense of buy-in, contribution and commitment to the contest. They've had a say in it and are more likely to share...
---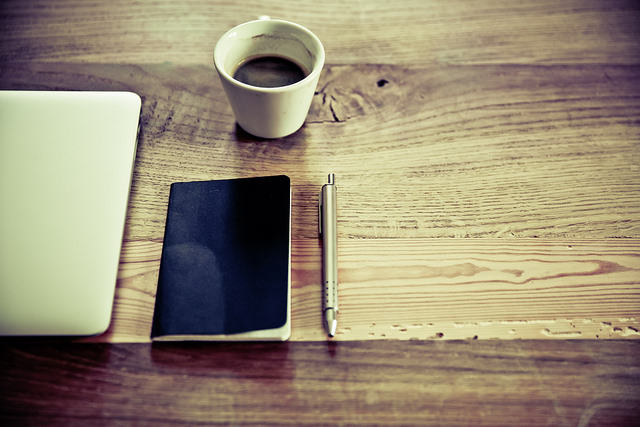 I gave a talk this weekend on Building Your Author Platform, which was part of WORD Vancouver's professional programming for writers. Details and slides are on the Publishing@SFU website but I wanted to sing the praises of a few online magazines and author-support sites. Photo: Markus Spiske / www.temporausch.com / CC-BY 1. JaneFriedman.com Jane Friedman is a professional speaker and publisher based in the US. She launched Scratch, which is a magazine...
---