Blog & Free Advice: Monique's Pick
Marketers have tended to focus on how to build content on each social media platform as a way to draw traffic to their website. There has been value in that, the same way that in the early days of the web, there was value in having a website. Having a presence is what helped your business stand out. After Google changed the search landscape in 1998 then search engine optimization was critical. There were so many...
---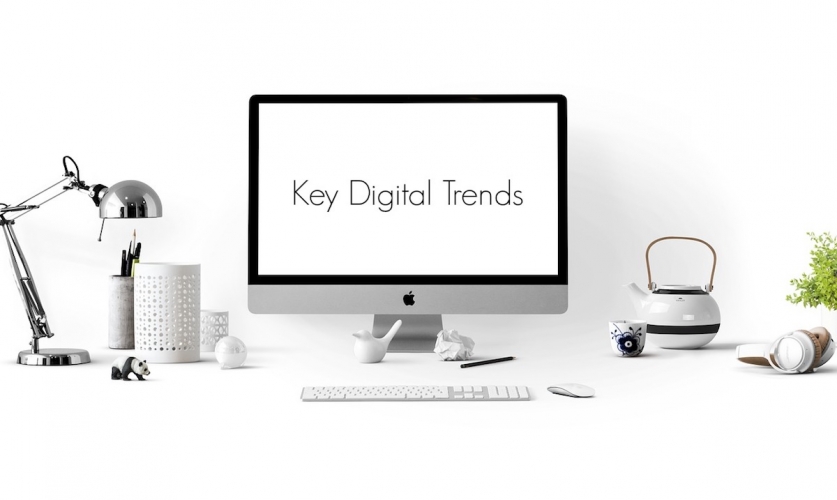 social@Ogilvy has one of the best 2017 trends reports I've read so far. And by "best" I mean that it neatly says all the things I've been thinking about for the last 6 months. Here's the link: http://www.slideshare.net/socialogilvy/key-digital-trends-for-2017 Need the TL;DR version? Here's my take. Ads and algorithms are driving people crazy and spoiling the social media experience so people are seeking out private channels...
---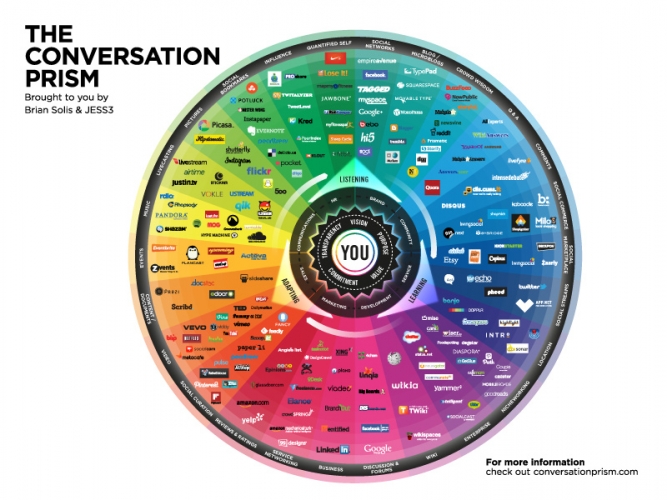 I like discovering new social media tools and The Conversation Prism by Brian Solis and JESS3 is a visual map of the enormous number of social media tools available. But there are a handful of tools that I regularly turn to that are beyond the typical mix of Facebook, YouTube, Twitter and Instagram. Here are the social media tools I use on a regular basis: 1. Buffer is an easy way to post...
---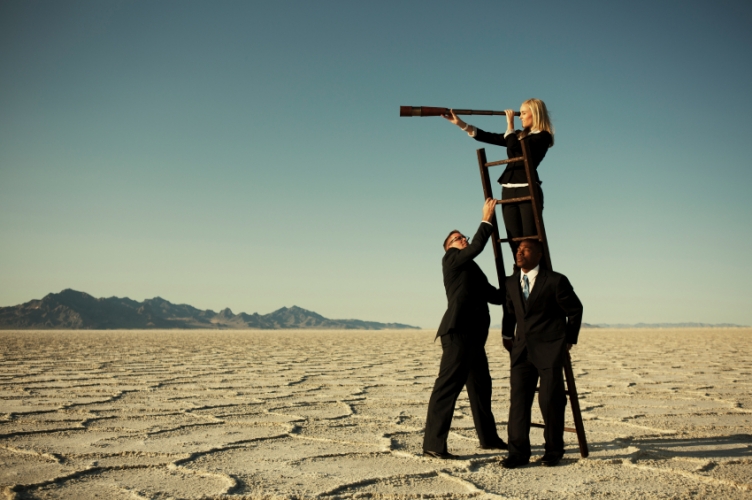 We are at the midway point of the year so just before you go off on summer holiday, here are a few things to ask yourself about your marketing program. How is business this year? I love using Google Analytics custom reports to help answer this question. Avinash Kaushik has a great post on the best custom reports that you can easily modify for your business. Everyone is talking about mobile. How is...
---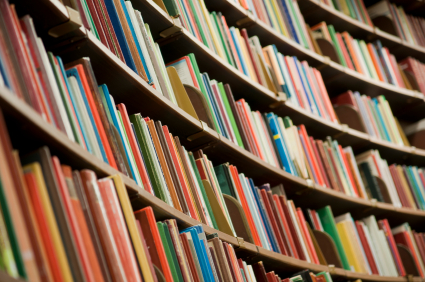 As follow up to my presentation at the BC Library Conference I have compiled a list of resources and key articles to help librarians interested in improving their understanding of the web. If you have additional recommendations please provide them in the comments as this is certainly not a complete list but rather a place to start. Online Marketing 1. Underwire Newsletter: Full Support for Non-Techies I have to recommend the Boxcar Marketing newsletter...
---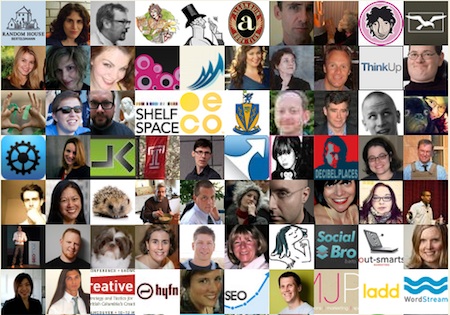 2012 was a busy year. Google made changes to its search results, marketers got on Google+, Facebook launched Timeline for Pages and Google Places was replaced by Google+ Local. As you wrap up the year, here are 6 of Boxcar Marketing's most popular articles related to 2012 marketing trends and top requests from clients. 1. How to Change Your Twitter Name Without Losing Followers Common reasons for needing to change a Twitter name include a rebranding, an...
---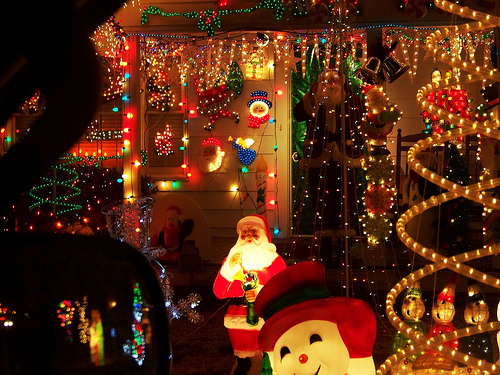 Photo by Deb Mae Season's Greetings! While you're busy decking the halls and sprucing up the office for the new year, it's also a great time of year to find new talent to add to your team. Here are 4 things to remember when hiring new employees. 1. Don't use a junior person to run an interview. This is the first contact a potential employee has with your company....
---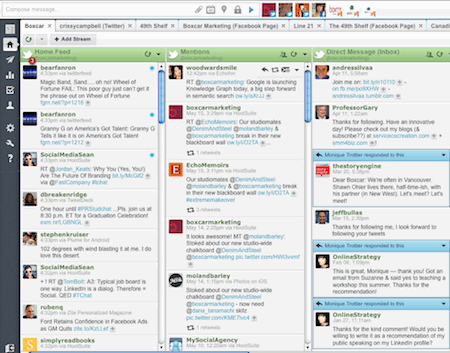 Hootsuite is a great social media management tool. When you're running multiple social media accounts - such as your business' Twitter, Facebook and LinkedIn accounts along with your personal social media profiles - it's useful to use a tool like Hootsuite to manage your social networks and stay on top of all of your profiles. Hootsuite has a basic Free account, which lets you manage up to 5 social media profiles....
---

What happens on the internet every day? We all know that the internet is huge, but you may not have realized how huge. This infographic from MBAOnline.com gives some numbers on what happens on the web on a daily basis. According to this infographic, every 24 hours: 294 billion emails are sent 2 million blog posts are written 172 million different people visit Facebook 864,000 hours of video is uploaded to YouTube 378,000 iPhones are sold See the infographic for...
---
Looking for some marketing articles to read before the end of the new year? Here are the top articles on Boxcar Marketing according to most viewed. 1. How to Manage Your Facebook Business Page Tips on managing a Facebook Page efficiently. 2. Graphical User Interface (GUI) prototyping tools For the nerds out there, we have a link to a list of GUI prototyping tools. 3. How to Run a Facebook Contest Because 2011 was all about Facebook, here&rsquo...
---