Blog & Free Advice: Harebrained Ideas
Clay Shirky stopped by the TED offices to chat about "Why SOPA is a bad idea." 100% totally worth watching. Shirky offers a great explanation, with metaphors that help SOPA and PIPA make sense, and a quick history of how we got into this copyright infringement debate with rights holders anyway. Related post: What Happened to the Internet? SOPA/PIPA Blackouts Planned
---
UPDATE: Great success! SOPA and PIPA were dropped by Congress (for now). See the numbers ... http://www.sopastrike.com/numbers SOPA and PIPA Blackouts are planned across the web tomorrow in protest of the two acts before the US House of Representatives and the US Senate. The web is going on strike as a protest to legislation that tampers with the participatory culture of the web for the sake of large corporate and government interests. ...
---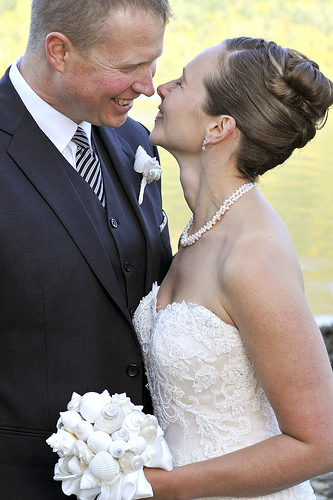 In October, Monique Trottier became Monique Sherrett. And the crazy thing is that she loves the team of James & Monique Sherrett enough to not care that Google is going to be confused about what to display in results for Monique Trottier, or that people on Twitter, Facebook, LinkedIn and Google+ will wonder where is Monique Trottier and who is Monique Sherrett. But that's life in a digital age, and love comes before...
---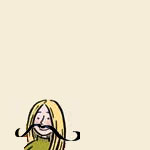 Want a stylish mustache for Movember? Boxcar Marketing is offering mustaches in exchange for donations. Step 1: Donate to my Mo'space page http://ca.movember.com/mospace/621500/ Step 2: Send me an email or post in the comments the link to your avatar. Step 3: We will return the avatar with an appropriate mustache. Or as we like to spell it here in the office, moustache, with the proper elongation of "moooo-stash" if spoken...
---

The second BookCamp Vancouver is this Friday, October 1. BookCamp is a conference that brings together 250 members from the technology and publishing industries to talk about digital aspects of book publishing and how online media is changing the game. The early days of the internet brought to publishing: Credit card payments Shipping trackers Inventory counts Reviews Buy and recommendation engines Communities and tribes Sharing, collaboration, organization and knowledge exchange were reinforced through easy tools, search and...
---
This month, the CBC Book Club is exploring the future of reading. Here's an interesting interview with Benjamin Rivers - an independent game developer, comic artist and web designer - that looks at the interactive and cross-media opportunities that are now available with books. In his words, if you're a publisher today "you should be thinking small and thinking light." Read the full post on CBC.
---
This montage of AT&T ads came from a 1993 Newsweek CD-ROM, when Newsweek thought that one day, magazines would be sent to you in CD-ROM form, sponsored with ads. It's an interesting view of the future. What is your business promising?
---
The iPad launched in Canada two weeks ago now and we're waiting to see what impact it will have on book sales and the publishing industry as a whole. While it's still too early to get concrete data (in Canada few books have even been licensed to the iBookstore) some early stats are exciting. Wired magazine released the numbers for their iPad app, stating that they sold 24,000 copies of the app...
---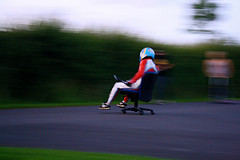 Leadership doesn't always come from the top. You can show leadership no matter what chair you sit in for the organization. Below are some tips. If you're the lone evangelist in your organization, the person who wants to experiment with social media, or wishes for a website redesign to increase usability, or needs tips for talking to the boss about why online marketing is important, you are not alone. There are...
---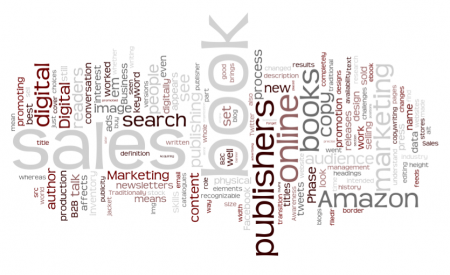 How do digital sales affect how books are published and promoted? My day job here at Boxcar Marketing is about helping companies understand what they can do on the web to promote themselves, to build their customer base and to interact with their customers effectively. A lot of that work has to do with words. Writing and editing content for webpages, press releases, email newsletters, blog posts, tweets, surveys, downloadable PDFs, search ads, banner ads,...
---