Blog & Free Advice: Email Marketing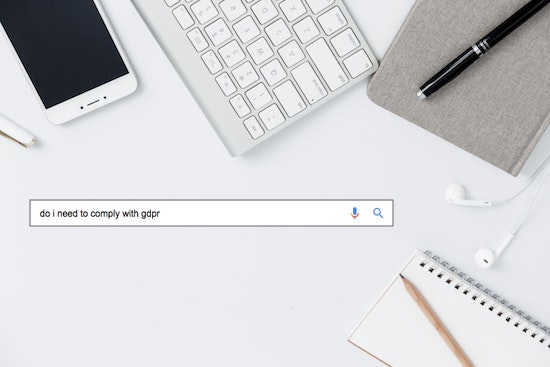 By now you have likely received email from Google Analytics or other companies with the subject line: [Action Required] something something General Data Protection Regularion (GDPR). Deadline May 25. You probably remember similar emails related to CASL, Canada's Anti-Spam Law that went into effect on July 1, 2014. Compliance with GDPR applies to you if you have website visitors, email subscribers, or advertising target audiences who reside in the EU. If you only do business in...
---

Source: 11 Pro Email Marketing Tips by Campaign Monitor Campaign Monitor is one of my favourite services. I like that I can set up email marketing for clients and give different access permissions to different people depending on their role. I also find their blog and resources to be solid. This infographic is a recent edition. Let's have a closer look at the tips. 1. Unsubscribes can be a good thing. @HennekeD True story. You...
---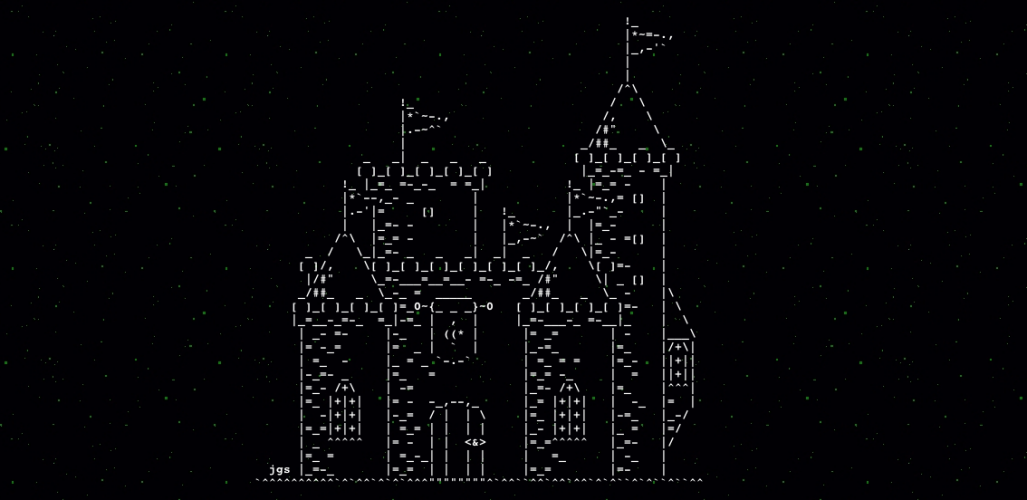 Canada's new Anti-Spam Law, or CASL (pronounced "castle"), comes into force on July 1, 2014. Are you ready? Under the new rules, things that have been ok are not any longer. Download a printable version of this post. Source: JGS, http://www.ascii-art.com 1. What Is CASL? The legislation aims to protect consumers while still allowing businesses and organizations to function and be competitive. But, CASL is broad reaching and the penalties are shockingly stiff. ...
---
Spring is upon us, well, for those of us on the West Coast anyway. And it's time to talk about growth and transitions for the fiscal year. When it comes to core strategies for online marketing, many people get distracted by the new growth—apps like Vine or the next big thing, perhaps it's Google Glass? But if we focus on the old roots, the deep roots, of online marketing, then...
---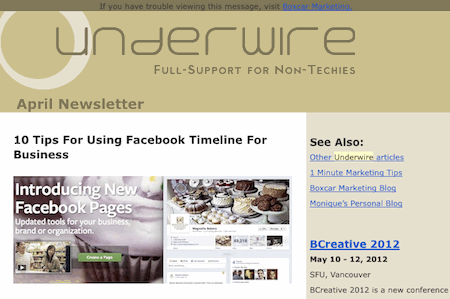 Email Marketing should be an essential part of your marketing toolkit because everyone uses and understands email. Email newsletters are easy and inexpensive to send out, they're easy to track and measure (email newsletter software has analytics that reports on how people are engaging with your newsletter) and they're an opt-in way to send information to people who've chosen to receive your content. If you're unsure of...
---
Integrating Google Analytics with your email newsletters is important so that you can track what visitors from the newsletters do on your site. While most email marketing services track the clicks on links in newsletters, they don't track important metrics about what visitors do after they click. When running an email newsletter campaign, you can track this data by integrating Google Analytics with your email tool in order to answer questions like, how...
---
---
In April 2008 I gave a presentation to the Vancouver League of Drupalers (the Vancouver Drupal users group). My presentation, Email Newsletters: WTF?, is a general overview of the issues involved with managing an email newsletter and 6 mistakes to avoid. These Show Notes were kindly pulled together by Dale McGladdery. Introduction 00:00 Email Newsletters: WTF? Opening Credits 00:05 Monique Trottier introduces her talk Monique's List of Mistakes to avoid 01:50 Mistake 1: Don't treat Email...
---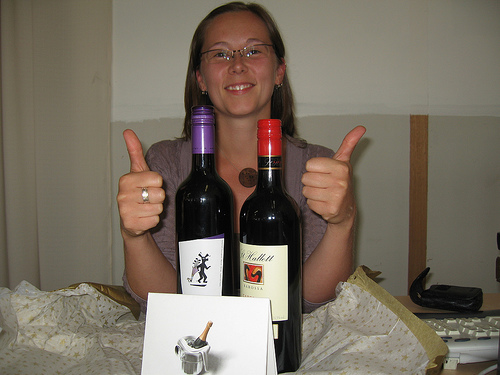 How I Got Wine from Campaign Monitor First let me tell you a story. It's actually Seth Godin's story from The Purple Cow, a book about what it takes to create and sell something remarkable. Seth and family driving in France, enchanted by picturesque cows grazing in lovely pastures. Kilometres and kilometres of cows. New cows suddenly are just like old cow, now cows are common. Now cows are boring. &ldquo...
---
Work Industries' second appearance on Lab with Leo showed up online and we're glad to share it now. In the 9-minute segment Monique shares with Leo her top tips for creating an effective email newsletter. And she knows what she's talking about because she's the force behind the Underwire newsletter: full support for non-techies. Lab with Leo episode 132 — Monique Trottier explains her top 5 email marketing tips. ...
---