Blog & Free Advice
I'm disappointed to announce that the SFU New Media Workshops have been cancelled. Monique has the full story on So Misguided. The presentation I was scheduled to give, Getting the Money to Flow, could be available to anyone else interested in discussing how e-business works and how to make business work on the web. Get in touch with me if you're interested at the Work Industries contact page.
---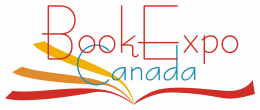 ED: This is the first guest post of the Work Industries blog. Our guest writer is Kiley Turner, who attended the Book Expo Canada conference in Toronto, June 8th and 9th, 2006. Kiley's bio can be found at the end of the post. Conferences can be among the dullest events out there. But once in a while, a conference comes together in a way that is truly exciting—reinforcing ideas you might have...
---
On Monday and Tuesday of this week, I was in Penticton visiting a client, Theytus Books. Theytus is Canada's largest indigineous publisher and I'm part of a team doing work for them to analyze some of their business practices and make technology and web recommendations. Visiting Theytus' office and business setup was a great experience and helped me contextualize the work I'm doing for them. The visit improved...
---
(Cross posted from the AdHack website.) The Age, a solid Melbourne newspaper I used to enjoy reading when I lived there for a few months, has a great article about the shift of power from marketeers to consumers entitled Y oh Y won't you buy that brand? Unfortunately, they totally bury the most insightful input towards the end, and force you to read a load of bumfy comfort food for panicky marketeers before...
---

I'm proud to announce that First Weekend Club has become a Work Industries client. First Weekend Club describes itself like this: First Weekend Club is a cross-Canada film club that celebrates Canadian film and talent. Our goal is to build audiences and appreciation for Canadian cinema and to get more people to make a domestic choice when selecting a film at the theatre or off the video shelf. First Weekend Club...
---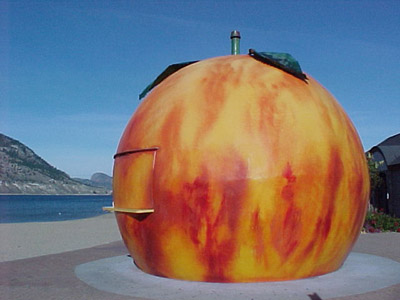 Just a quick note to clients and partners. Work Industries, that is: James Sherrett, will be on-site with Theytus Books tomorrow, June 18, returning to the office the following day, June 19. Communication may be sporadic in the interim, and most messages will be returned on Wednesday, June 20. If the meantime if you need to get in touch with me, the usual means of contact will work. If you're ever looking for a great place...
---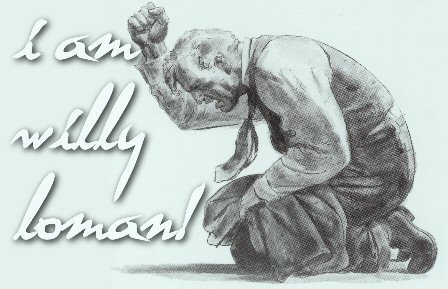 Mark Stuyt was once a salesman for Peoplesoft, the enormous software company that makes an octopus of interlinked applications to run the administrative functions of large companies. A few years ago he embarked on what he called The Truth Experiment. Then he wrote about it for Canada's Backbone magazine. For years I wondered to what extent telling the absolute truth would impact my sales results. So, partly as a creative strategy to make...
---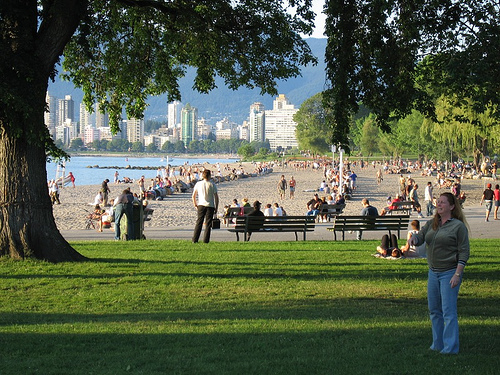 For almost a year now I've been a Flickr Pro member. I paid my annual tariff and upload at will with a happy Pro tag next to my name. A few weeks ago Flickr released a new version, with a revised interface and layout, and cheekily moved from Beta to Gamma. I suppose someone had to do it. This past week I've been poking around in Flickr much more than I...
---

CBC is running a great 3-part series right now on the shifting landscape of media entitled, The End: The End of Radio The End of TV The End of Print I watched the first segment, The End of Radio, on the web and really enjoyed it. (Sidenote: Finally (!) the CBC has moved away from the awful Real Player.) The topic is presented in a snappy flow, with enough detail and first-hand interviews to satisfy my...
---
Growing up one of the most memorable programs on PBS was Bob Ross' The Joy of Painting. I watched the show between other channels or while bored. It featured a white man with a beard and an afro painting incredible landscapes in half an hour. Sounds dry, but the effect of watching the painting come together is incredibly compelling. Ross' technique and TV persona was instantly recognizable. Talking to a few friends last...
---