Blog & Free Advice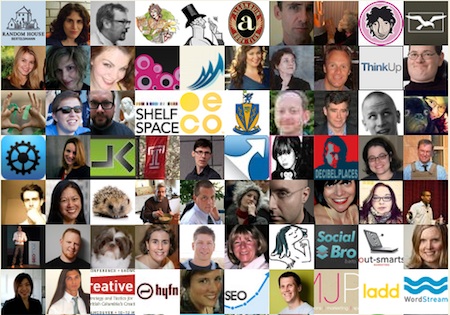 2012 was a busy year. Google made changes to its search results, marketers got on Google+, Facebook launched Timeline for Pages and Google Places was replaced by Google+ Local. As you wrap up the year, here are 6 of Boxcar Marketing's most popular articles related to 2012 marketing trends and top requests from clients. 1. How to Change Your Twitter Name Without Losing Followers Common reasons for needing to change a Twitter name include a rebranding, an...
---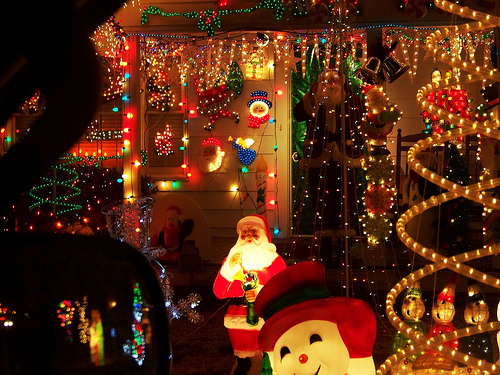 Photo by Deb Mae Season's Greetings! While you're busy decking the halls and sprucing up the office for the new year, it's also a great time of year to find new talent to add to your team. Here are 4 things to remember when hiring new employees. 1. Don't use a junior person to run an interview. This is the first contact a potential employee has with your company....
---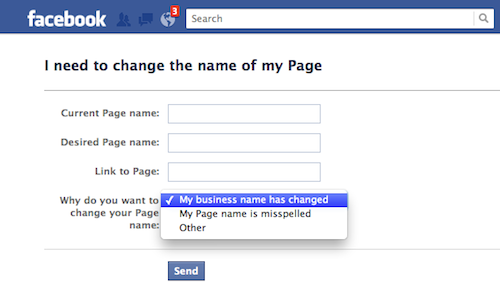 Back in March, we outlined how to change your Facebook page name by filling in this page name request form: Unfortunately, the form is no longer available and now you can only change your page name if you have less than 200 likes. This is to prevent people from building up a page's fan base and then selling the page (and it's fans) to another business. Here's a breakdown of...
---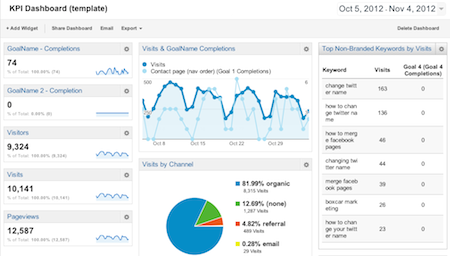 Publishers of all sizes are working to the best of their abilities with limited resources. So, when it comes to Google Analytics, why waste time looking at data and reports that don't provide actionable next steps? Instead focus on a few metrics that make sense for your business and identify marketing opportunties, shortcomings or visitor insights. Acquisition of Traffic to the Site Instead of looking at the total number of visits to your...
---
A strong content strategy never goes out of style. When you create great content you position yourself as an expert, increase your readership because people will want to read your content and share it with their friends and you have a piece of content that you can reuse on multiple platforms. To help you get started with your content strategy, here's a roundup of recent content tips from our 1 Minute Marketing videos. 5 Tips...
---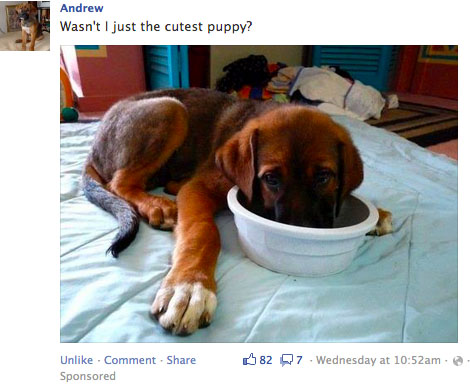 Writing the perfect Facebook post is more important than ever. With the launch of Promoted Posts, Facebook has been reducing the reach that Page posts get in order to create incentives for using the new feature. Which means that, unless you want to pay for fans to see your posts, it's getting harder and harder for fans to see your content in the News Feed. Knowing how to write engaging Facebook posts that...
---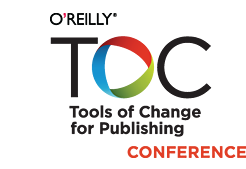 It's workshop day at O'Reilly Mini Tools of Change for Publishing conference in Vancouver! (And the full conference day is tomorrow if you want to come, register quickly.) Workshops running concurrently this morning are: HTML5 Applied with Tylor Sherman of Denim & Steel Secrets to Ebook Publishing Success with Jim Azevedo of Smashwords I'm sitting in on the HTML5 session and even though I spend a lot of my...
---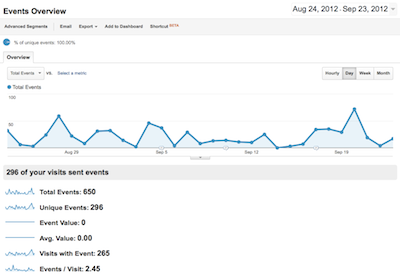 Google Analytics' Event Tracking is a great tool for monitoring activities on your site that aren't related to a specific URL destination. Whereas Google Analytics typically tracks activities on your site related to page loads, Event Tracking tracks actions where no URL destination is recorded, such as clicks on social media links or PDF downloads. How to Install Event Tracking Before you can add Event Tracking to your site, you need to...
---
Back in August we gave you 3 marketing checklists to help improve your marketing this Fall. One of the checklists outlined how to merge 2 Facebook pages and gave instructions for how to merge duplicate Facebook Pages as well as how to merge a Facebook Profile into a Page. After reading this post, we had a reader contact us and ask how to switch a Facebook Group into a Facebook Page. Unfortunately, there's no longer a...
---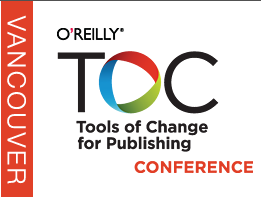 MiniTOC Vancouver is looking for presenters to share their innovative, world-altering bookish/techy/artsy/Vancouvery stories in a quick form presentation at the first annual MiniTOC Vancouver Ignite. Ideally, stories will be groundbreaking, unique, fun, and inspiring for the event's audience of publishing, technology, and other media community members. When: Saturday, October 20th at 6pm. Where: Centre for Digital Media on 685 Great Northern Way in Vancouver. How It Works: Each presenter will get 5 minutes...
---