Blog & Free Advice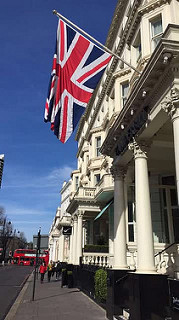 In the April edition of Underwire, I promised to share some examples of Snapchat that I hope will inspire you. 1. Millennial Recruitment Space150's used Snapchat's custom filters on US university campuses to attract potential hires for its 10 internship positions. The filters urged hopeful interns to follow the Space150 Snapchat channel where they are given a task, which served as their application. The task was related to creating a story for one of...
---

#1 Teaching undergrads has taught me about Snapchat Teaching digital marketing to third- and forth-year business students is rewarding for both the experience of teaching but also of learning. Out of 62 digital marketing projects, the student groups resoundingly favour using Snapchat to reach 18-34 year olds. Email is not mentioned. Facebook is noted in passing. Instagram is a distant second best. I admit it. I was skeptical. I couldn't see how RyanAir, for example,...
---
New year. New predictions for digital marketing. Will 2016 be a barrel of monkeys or all monkey business? Monkey See, Monkey Do Marketers are notorious for jumping on and off band wagons, and social media users love mountain-out-of-mole-hill stories. The trending topic is that Twitter is apparently on the out and SnapChat on the rise. Anecdotally, I hear clients complaining that they are not seeing the same activity on Twitter as they used to. Analytically,...
---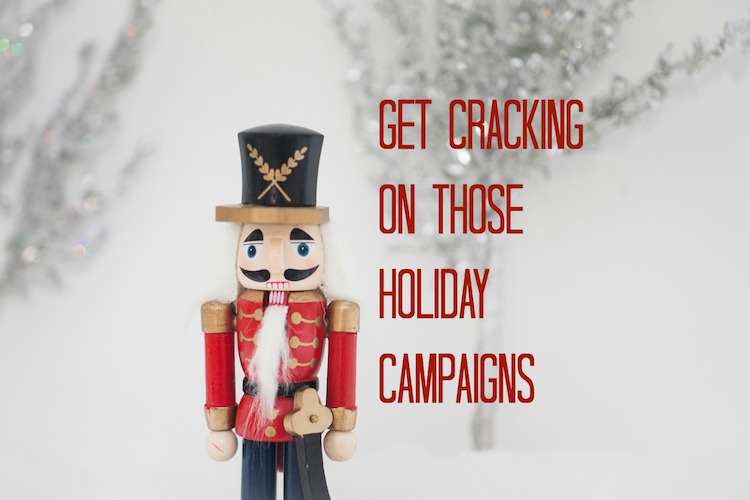 Holiday campaigns are in full swing this week since there are only 30 sleeps left until Christmas. Here are 3 tips to optimize your promotions. 1. Provide incentives for people to subscribe to your newsletter. Lead generation is the next best thing to revenue generation. If you're running a holiday contest, encourage people to sign up for your newsletter to hear about other contests and special offers. Make the newsletter signup more prominent on your website, in...
---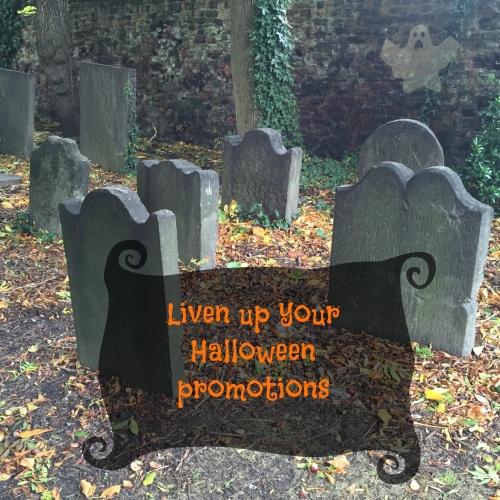 Halloween is fast approaching. If you've left your costume to the last minute then you've likely left your Halloween promotions to the last minute too. Here are some quick and easy Halloween contest ideas. 1. Make a Collections of Spooky Titles Photo: Checkout some great reads at Dundurn Press People will be less interested after Halloween so make sure the collection is up 3-5 days before Halloween, at minimum. Offer a special promo...
---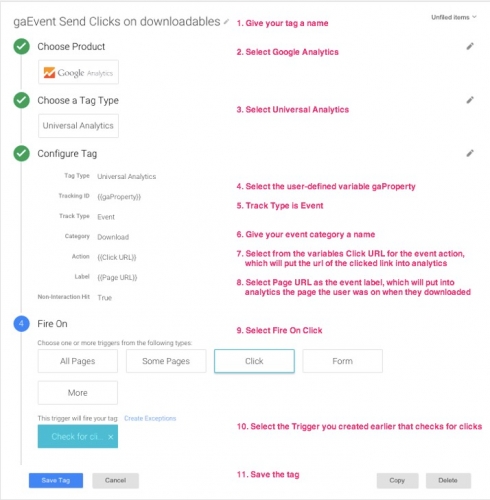 Learn how to track file downloads using Google Tag Manager v2 and Universal Analytics. Both Google Analytics and Google Tag Manager have received facelifts over the last couple of years. The changes are good, but as a non-programmer some of the setup for Google Tag Manager v2 might be a little foreign. Here's how I recommend getting started with tag manager. I'm going to assume you are using Universal Analytics and that you...
---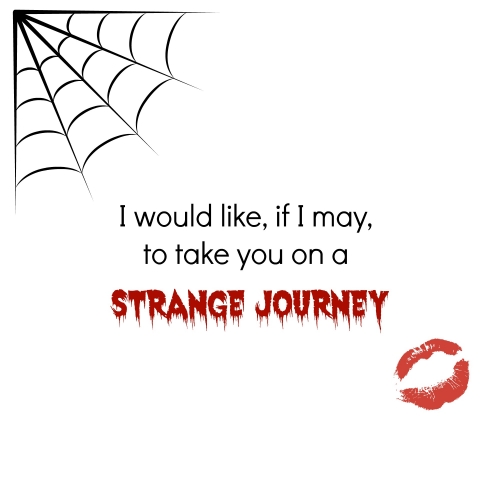 Can you believe it? The Rocky Horror Picture Show celebrated 40 on September 26. When the film's early cult following started interacting with the screen, these talkback lines became a ritualized script for audience participation. And the show became an experience. Participation was easy to measure. It was visible. Toilet paper was thrown. But in the digital world, if you want your audience doing the Time Warp then your content strategy must be more than...
---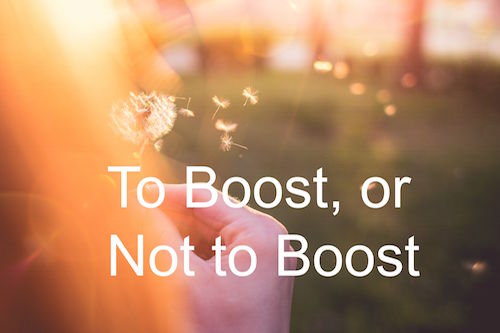 Facebook is dead. Long live Facebook. On any given day you can find articles promoting Facebook ads and others dismissing the entire social media platform. So what is a publisher to do? I say Promote, don't Boost. Wait, what? What is the difference? Should you ever Boost? When to Boost a Facebook Post (clicking the blue button): Boost a post to FANS ONLY as a way to ensure that people who have...
---
School is back in session! It's time to test your Google Analytics IQ. Can you pass this back-to-school test? Sharpen your skills. See if you know how to access these Google Analytics insights related to website performance. 1. How many people visit your website per month? Google Analytics > Reporting > Audience > Overview Look for the "Users" number to see how many people visited your website in any given time period. The...
---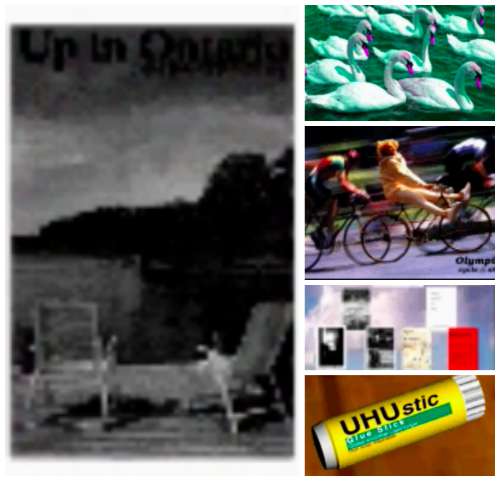 Throwback Thursday is a trend on social media sites such as Instagram, Twitter and Facebook where users post older photographs or things (often from their childhood) with the hashtag #ThrowbackThursday or #TBT. This week I found the perfect thing for #ThrowbackThursday, it's the digital component of the portfolio that I submitted for my Master of Publishing application in 1998. It's embarrassing in lots of ways but, having recently been on the admissions committee for...
---