Blog & Free Advice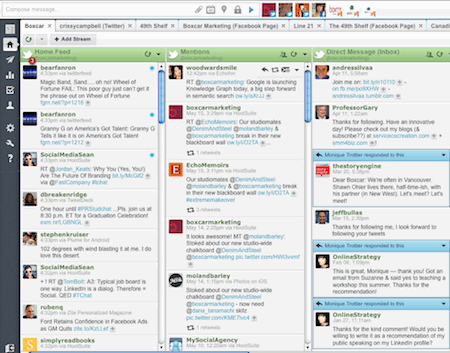 Hootsuite is a great social media management tool. When you're running multiple social media accounts - such as your business' Twitter, Facebook and LinkedIn accounts along with your personal social media profiles - it's useful to use a tool like Hootsuite to manage your social networks and stay on top of all of your profiles. Hootsuite has a basic Free account, which lets you manage up to 5 social media profiles....
---

It's easy to schedule email reports in the new version of Google Analytics. You can set up email reports to be sent to your own inbox, to colleagues within your organization or anyone else who needs to be kept updated on a regular basis on your website's performance. You can choose to send your Dashboard Report, any of the Standard Reports (Visitors Overview, Traffic Sources Overview, Goals Overview, etc.) or, if...
---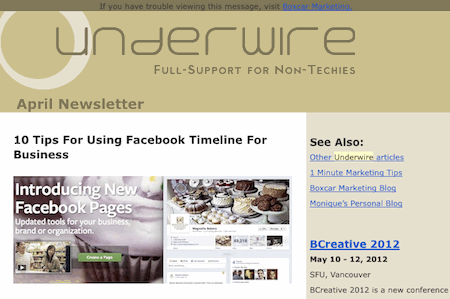 Email Marketing should be an essential part of your marketing toolkit because everyone uses and understands email. Email newsletters are easy and inexpensive to send out, they're easy to track and measure (email newsletter software has analytics that reports on how people are engaging with your newsletter) and they're an opt-in way to send information to people who've chosen to receive your content. If you're unsure of...
---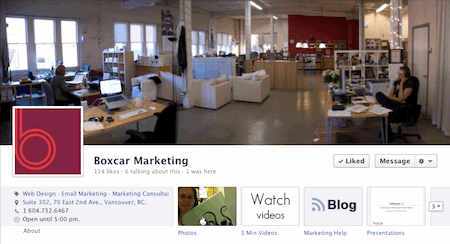 Building a social media audience is not an easy task. It takes dedicated time to find fans and followers and even more time to experiment with sharing the right types of content that will earn Likes, RTs and +1s. With social media, one size does not fit all. Every platform has different strengths and weaknesses and audience building tactics that work well on Facebook, for example, may not work on Twitter, and vice versa. Below...
---