Blog & Free Advice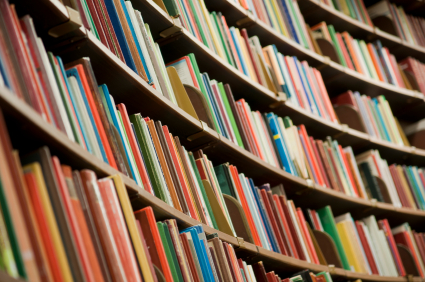 Book publishers have been on our minds since our post on 25 Lessons Publishers Can Teach Startups. In particular because Digital Book World took place, then O'Reilly Tools of Change, plus the National Book Count data was released and our client Canadian Bookshelf announced today that Amazon.ca will be its lead sponsor for 2012 and they are rebranding as The 49th Shelf. Here's the big news in books. Digital Book World Conference ...
---

You might remember this Monty Python sketch on "how NOT to be seen". The players are working very hard to play the game but unknowingly make decisions that blow up in their face. Managing a Facebook Business Page is a bit like that, yes? </p><p> You may be investing a lot of marketing time and attention to managing your Facebook page and unknowingly making decisions that don&rsquo...
---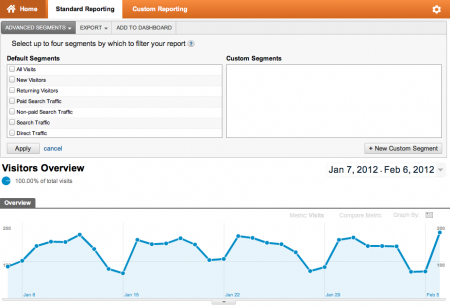 Google Analytics provides a number of preset Advanced Segments that allow account owners to filter or compare traffic reports. Advanced Segments helps answer questions like how do mobile visitors perform on the site compared to desktop visitors. Additional custom segments can be added, which are handy for tracking marketing campaigns or understanding visitor behaviour. For example, what do Twitter referrals do vs. Facebook referrals. Or what actions do repeat visitors who have visited 10+ pages on...
---
Many of the lessons we learn in childhood stay with us into adulthood, enriching our lives and providing much needed guidance. Sometimes Oregon Trail was the game you played primarily to shoot rabbits instead of learning about America's pioneers; but other times it instilled important reminders that still ring true today, especially in managing PPC campaigns. 1. You Can't Always Caulk the Wagon and Float - PPC requires constant maintenance, and sometimes...
---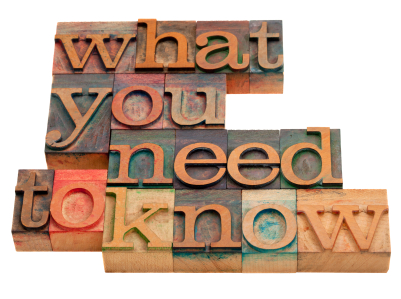 Despite the persistent reports of book publishing as a failing (or flailing) industry, publishers' best-kept secret is that there is no nail in the coffin. I know you don't believe me. But maybe the people publishing those inspirational business books you like so much actually understand something about running a business. I know they do because between the publishing clients and the tech clients, it's not the publishers I&rsquo...
---
My what a large IPO you have. Facebook is hoping to raise $5 billion by selling shares this spring (some reports are saying $10 billion—not sure who's right but $5 billion is cited more often). This is larger than Google's 2004 IPO that raised $1.9 billion at a valuation of $23 billion. Speculation is that Facebook's valuation could be as high as $75-100 billion. Buyers got a look at the financials yesterday, which...
---