Blog & Free Advice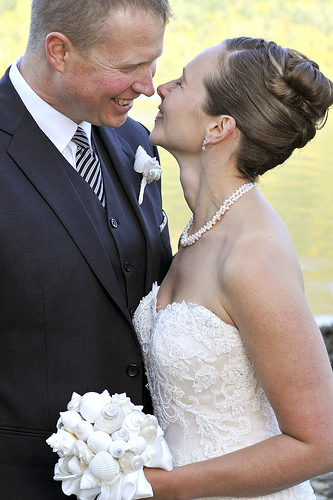 In October, Monique Trottier became Monique Sherrett. And the crazy thing is that she loves the team of James & Monique Sherrett enough to not care that Google is going to be confused about what to display in results for Monique Trottier, or that people on Twitter, Facebook, LinkedIn and Google+ will wonder where is Monique Trottier and who is Monique Sherrett. But that's life in a digital age, and love comes before...
---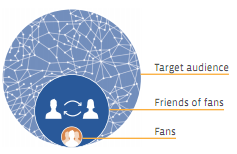 In October, Facebook launched a new version of Facebook Page Insights and they continue to make changes to Page features and available metrics. If you haven't visited your Facebook Page for awhile here are some things to keep in mind. 1. "Notes" no longer pulls in your blog feed. This feature was disabled as of Nov 22 so if you set up a bunch of automated functions, you'll need to consider...
---

The Vancouver Opera is a former client of Boxcar Marketing so we like to champion them and follow their marketing initiatives. Worth calling out is their 15-second TV spot and transit campaign for season opener West Side Story, which also got a lot of play online. Not only was the online and office campaign really cool but the 15-second tv spot behind the campaign was created by our colleagues at Giant Ant Media, who make...
---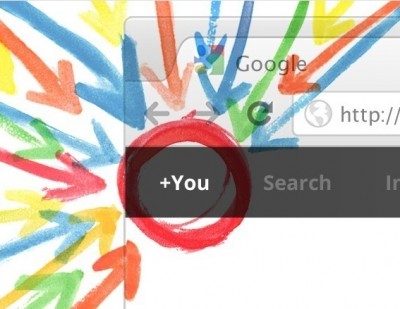 Last week, Google announced, that Google+ is now available for Google Apps users. This is great news for companies, as Google+ has some exciting features for business use. To get started, your Apps Adminstrator needs to activate Google+, following the same process as enabling Google Places. Before enabling Google+, however, read through the Google+ Roll Out Tips. If you've already created a personal Google+ account, Google is working on a migration tool that...
---