Blog & Free Advice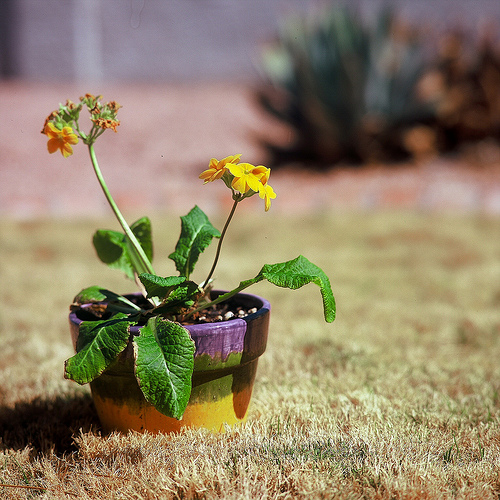 Photo by Kevin Dooley CC BY2.0 Now that you've built your profile and company page on LinkedIn, you're ready to start using LinkedIn for business. Unlike social networks like Twitter and Facebook, LinkedIn is a social platform built specifically for business, so it's ideal for networking and building business connections. 1. Develop Your Network To start building your network, import your contacts from your email account. LinkedIn allows you to...
---

BookNet Canada held the first Tech Forum West in Vancouver on October 18th. Titled Reboot the Book, the conference was a chance to explore how to redesign books using enhancements, apps and the tools available through BookNet Canada. 1. Serve the reader, not the device. Digital books need to create a better reading experience otherwise they just become a vehicle for the technology. Reading experiences that don't make readers happy will get left behind. ...
---

Once you've built a killer LinkedIn profile, it's time to build your company profile on LinkedIn. Having a company page on LinkedIn provides another place for clients and customers to find you. It's also a place to post job openings and to highlight your products and services. People using LinkedIn can find your company page through LinkedIn's company search, LinkedIn's job search (if you have...
---