Blog & Free Advice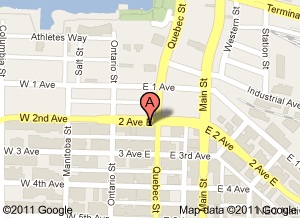 Google Places is Google's version of a local business directory. Listings appear in Google search results under Places, with pins that locate businesses on a Google map. Google Places is excellent for online marketing because it's a free and easy tool that boosts your website's SEO and increases your chances of getting found online. Unfortunately, what's not easy about Google Places (as I recently found out) is...
---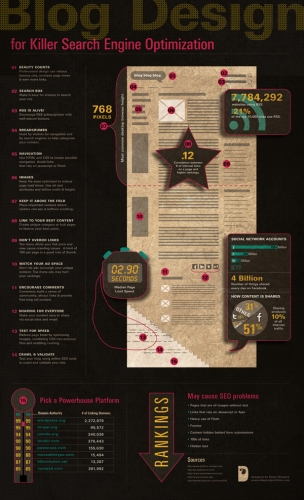 This infographic from SEOmoz has useful blog design tips for search engine optimization. It's a great resource to have on hand when building or redesigning your blog: Created by Dawn Shepard for SEOmoz
---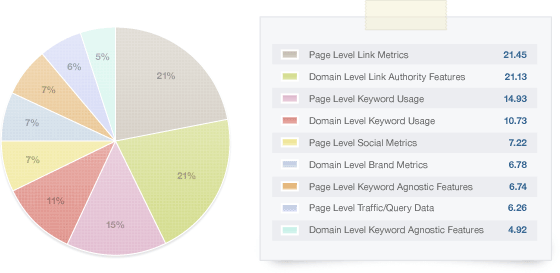 SEOmoz recently came out with their 2011 Search Engine Ranking Factors report that analyzes what influences search ranking. The report compiles survey results from 130+ SEO professionals as well as search data on 10,000+ keywords. The graph below shows what respondents believe to be most important in Google's ranking factor: 2011 Overall Ranking Algorithm Source: SEOmoz Ranking Factors 1. Page Level Link Metrics This is the number of incoming links to a page. Search engines look at...
---