Blog & Free Advice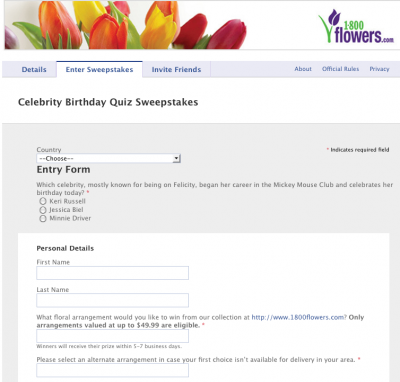 Why Run A Contest On Facebook? Facebook is a great platform for running a contest because it can expand your audience, raise awareness about a product or service, boost audience engagement and increase your fans. For example, So Nice, an organic soy milk company based in Burnaby, BC, recently ran a Facebook contest asking fans to submit ideas for how they would spend $5,000 towards a better organic world. The contest ran for 20 weeks and So...
---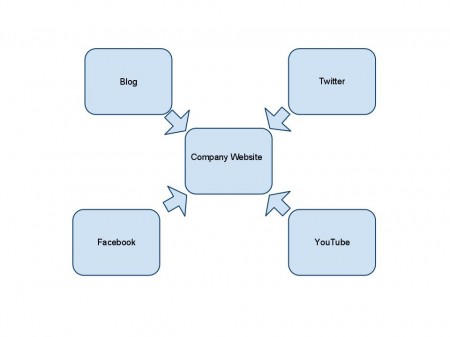 Social media makes sense for nonprofits because it's an excellent tool for building relationships and connecting with audiences. Social media helps to give organizations a human face and being willing to engage on social networks helps to build trust and reputation. Why Nonprofits Should Be On Social Networks The advantage of being on social networks like Facebook and Twitter is that your audience is already there. Facebook has 550 million users—roughly 1 out...
---
Twitter is a great tool for public relations because it can be used for finding conversations and engaging with influencers who are chatting about specific topics. Stacey Acevero, social media manager for PRWeb, has provided her tips for the best ways to use Twitter for PR: As a listening tool. Before you just dive in, take the time to listen to your target audience. What are they saying? What are trending topics? What makes them...
---
Monique Trottier, founder of Boxcar Marketing, has a guest post on PRWeb.com talking about how to measure the success of your PR campaign. A professionally written press release that is well optimized for the social web is only one factor in managing a successful PR campaign. What matters most to your business is not that your press release received 1 million impressions or 1,000 media pick ups but whether the results met your business objectives. Did...
---
Social media marketing campaigns can be divided into two modes—maintenance mode and outreach mode. Maintenance mode includes the regular, every-day running of your campaign. This could involve posting tweets on Twitter, monitoring comments on your blog, or engaging with fans on Facebook. During maintenance mode, you should plan to spend 2 hours per channel a week running your campaign. Outreach mode, on the other hand, involves a concentrated effort to build buzz about your...
---